Chanel Nicole was born on Saturday, Nov. 28 in New Jersey and is the first child of the 57-year-old rapper and his wife. Unable to contain their excitement for their daughter, the couple created an Instagram and Twitter account for her, which has already gained 96,000 and 20,000 followers respectively.
Coco announced Chanel's social media presence shortly after giving birth. On her own Instagram account, the new mom wrote: "Thanks so much for all the warm wishes today. I'm doing great! I had the best delivery! I pushed Chanel out in 3 tries! This was taken not 5 minutes after delivery, called skin to skin contact... better for a more bonding experience P.S. I just started a Instagram for Chanel @babychanelnicole."
Honestly, we can't say we're surprised that Chanel already has thousands of fans! Just take a look at this adorable face she's making in her first ever tweet.
And here, she's on Instagram showing off the cute dimples she inherited from her father.
While this is the first child for Coco, this is the third for Ice-T, who already has two grown kids, Tracy and Letesha, from previous relationships.
If you can't get enough of baby Chanel, here are a few more of her adorable social media posts.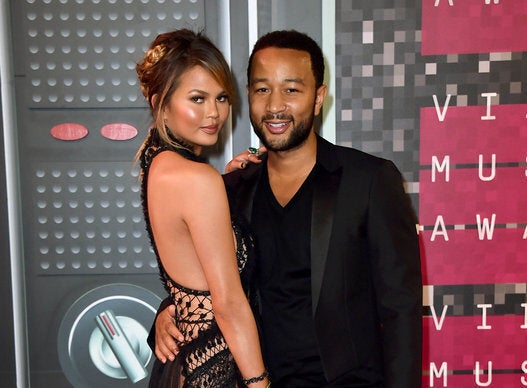 Celebrities Who Are Expecting In 2015
Popular in the Community