Today, I launched an advocacy initiative called It's Time For Justice. For 20 years now, we have been talking about improving access to justice in Canada and we have made barely any progress. We need to reduce both the time and costs to get divorced.
In It's Time For Justice, I ask the politicians responsible for divorce law to recognize their obligations to all Canadians.
Just because nine-year-olds can't vote doesn't mean the local MP, MPP, or MLA does not represent them when laws about their parents' split are being improved, stalled or ignored. Quite the other way: we should all be worried about the negative impact of a lengthy and stressful divorce on children -- our next generation.
I have mailed to every federal Member of Parliament, to every Ontario MPP, and to dozens of other politicians across Canada, It's Time For Justice, the first in a six-edition series of white papers examining the processes that make separations take too long and cost too much.
The Canadian divorce rate is currently at 38 per cent. This means that 38 per cent of Canadians are directly affected. But everyone in Canada is indirectly affected by family law: mothers and fathers, sisters and brothers, aunts and uncles, nieces and nephews, grandmothers and grandfathers, and our sons and daughters. Everyone in Canada is affected directly or indirectly by family law.
The separation and divorce process itself, including child access, custody and support and spousal support, is subject to the Federal Divorce Act. This means federal MPs are responsible for changes to the act.
The division of property is governed by provincial law, which makes MPPs and MLAs across Canada responsible. Common law couples are often subject to different laws than married couples.
Change must start with new legislation. Federal and provincial politicians must change laws and regulations that drag out divorce, which increases costs.
First, we need ideas. Part of the job of politicians is to think of improvements to govern Canada. I'm nudging Canadian politicians to make family law more efficient and less bureaucratic.
And I have sent It's Time For Justice to more than 100 journalists. We ask journalists for their own ideas, too. I am asking journalists, editors, columnists, TV anchors and producers, radio hosts and producers as well as web producers to help hold Canadian politicians accountable.
Please don't stand back. Get involved. Stand up and be counted.
Help change family law in Canada. Now.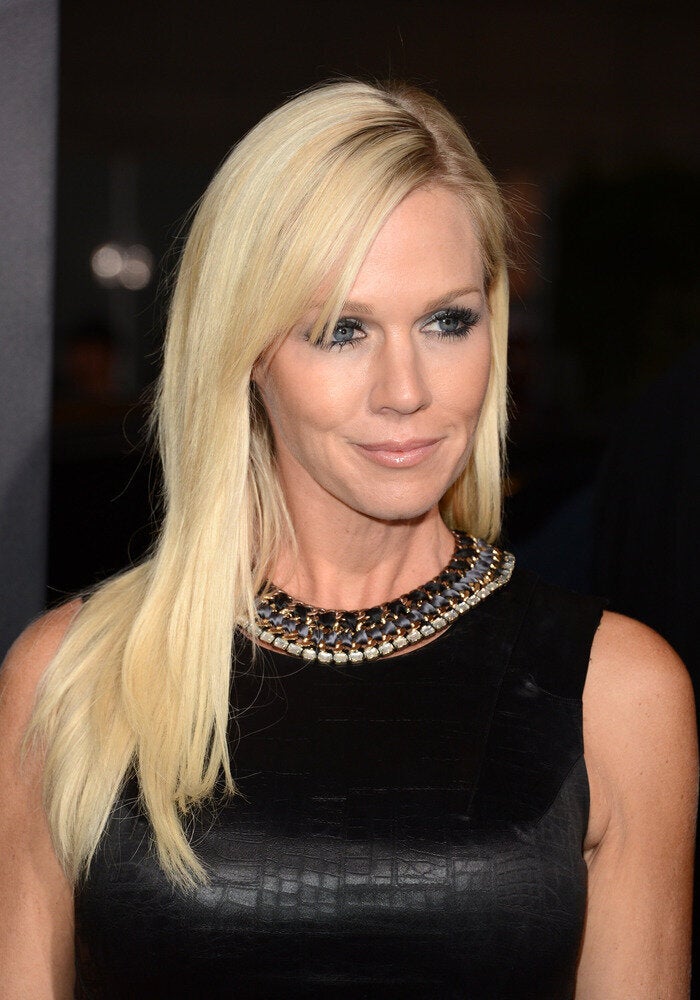 Celebs Discuss Dating After Divorce
Popular in the Community