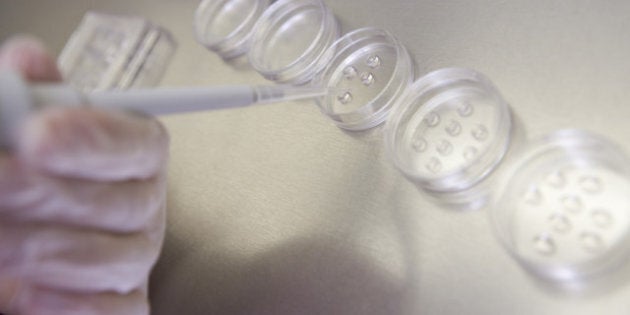 How old is too old to be a new mother?
The Ethics Committee of the American Society for Reproductive Medicine recently changed its policy to endorse providing donor eggs and embryos for transfer to women up to the age of 55. Is this a reasonable way of catching up with technology, which now makes parenthood possible for post-menopausal women? Does it go too far? Not far enough?
In the latest installment of our "Change My Mind" series, HuffPost asked two experts in the field of the bioethics of fertility to debate the statement: It's time to drop upper age limits on fertility treatments.
Arguing for the "agree" side is Sara Cohen, a fertility law lawyer based in Toronto. Her practice focuses on legal issues surrounding fertility treatments including IVF, egg donation and embryo donation.
Arguing for the "disagree" side is Francoise Baylis, Canada Research Chair in Bioethics and Philosophy at Dalhousie University.
What do you think? Read on, and see if one of these persuasive debaters will change your mind.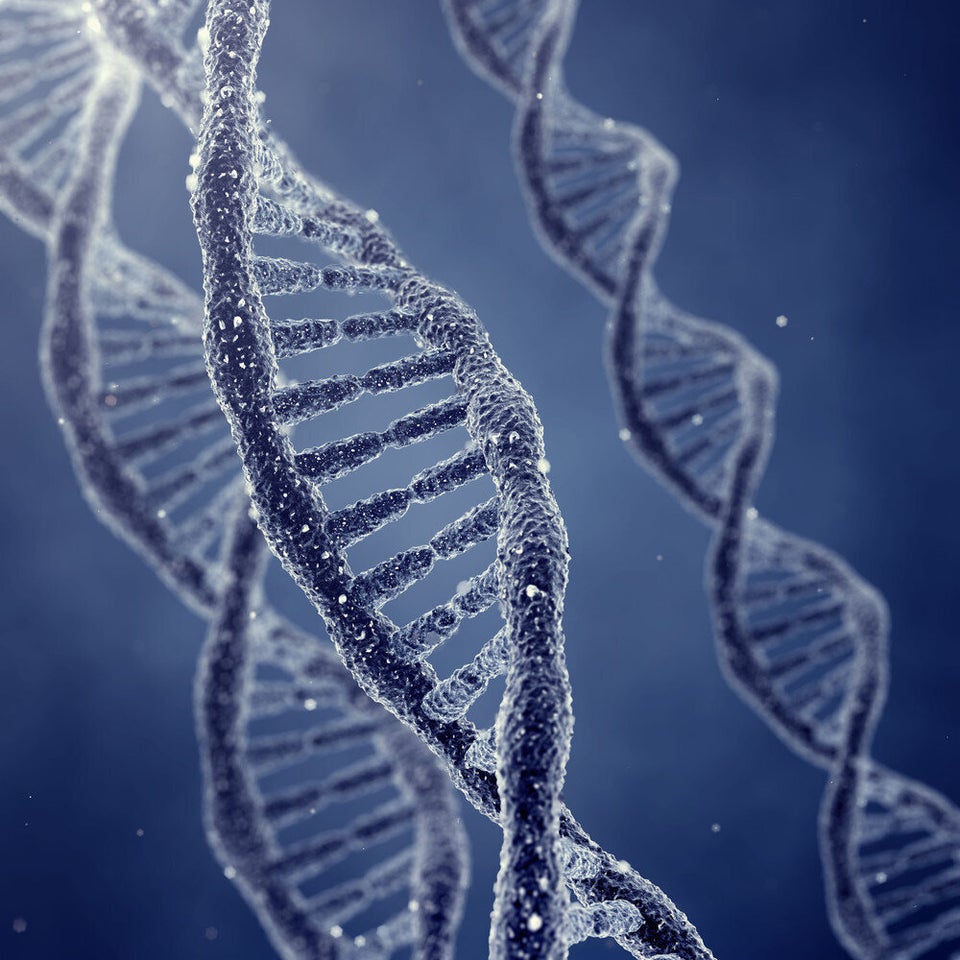 10 Fertility Facts You May Not Know