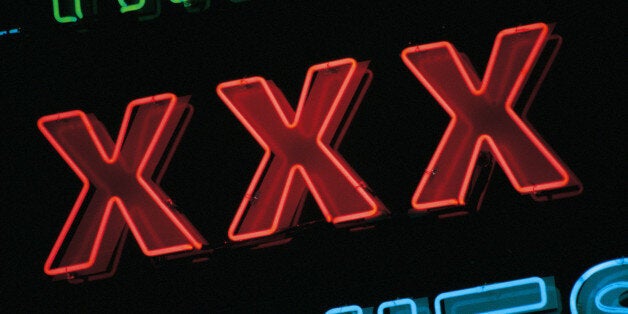 The chairman of Canada's telecom regulator has warned a cable broadcaster its licence is "in jeopardy" over the company's apparent failure to air enough Canadian porn.
Channel Zero also owns movie channels Silver Screen Classics and Movieola, and the CRTC has singled these channels out as well for having potentially violated Canadian content rules.
In opening statements at a hearing in Gatineau, Que., Monday, Channel Zero defended itself by arguing that its rapid growth over the past 15 years made it difficult for the company to keep up with regulatory requirements.
But that appeared to have been interpreted by CRTC Chairman Jean-Pierre Blais as mismanagement. The chairman complained about the scant documentation Channel Zero provided the hearing.