The weekday host on Winnipeg's 680 CJOB issued a lengthy, heartfelt monologue on Ghomeshi Thursday.
In it, Adler relates how he initially had sympathy for Ghomeshi when the CBC announced he would take a personal leave. He thought it was related to the recent death of Ghomeshi's father.
"I thought to myself, my broadcast brother, which is what I thought of him on that day, is wounded, but he'll come back, I crossed my fingers, he'll come back in a few weeks stronger than ever," he said.
And Adler's feelings changed.
Throughout his essay, he relates stories about his own father, now living with Alzheimer's, and how he hopes he has made him proud.
Adler said he feels guilty that he feels a bit happy for Ghomeshi's own father, because he didn't have to live to see what would be alleged against his son.
We'll leave you to discover the rest. As we said, it's powerful listening.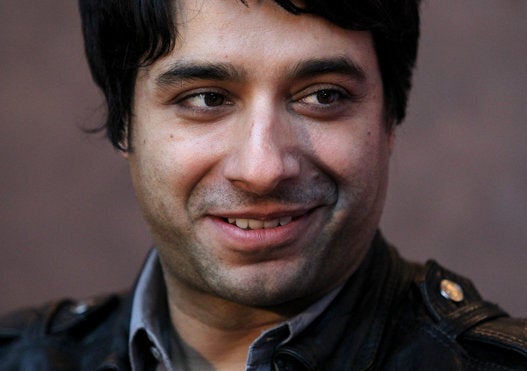 Jian Ghomeshi: A Timeline
Popular in the Community