What good is winning an Olympic sport if you don't have your loved ones there to share it with? Luckily for short track speed skater Charles Hamelin, when he won gold for Canada on Monday, his fiancée , fellow speed skater Marianne St-Gelais, that's never a concern. And the pair are more than happy to show audiences just what true love looks like.
Just like Vancouver, when Hamelin won the 1,500-metre race, St-Gelais was right at the track for this gold medal win, kissing her sweetheart smack on the lips and showing us love can certainly endure through competitions and four years of training.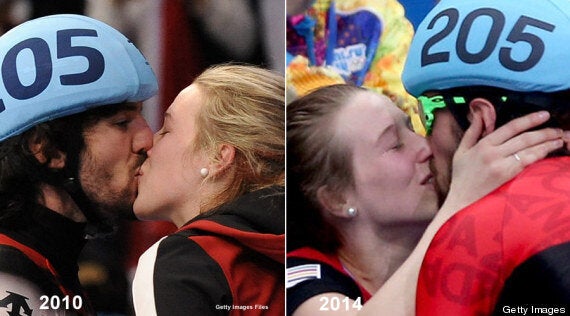 Here's hoping we'll have another opportunity to see them make out publicly as the Games continue.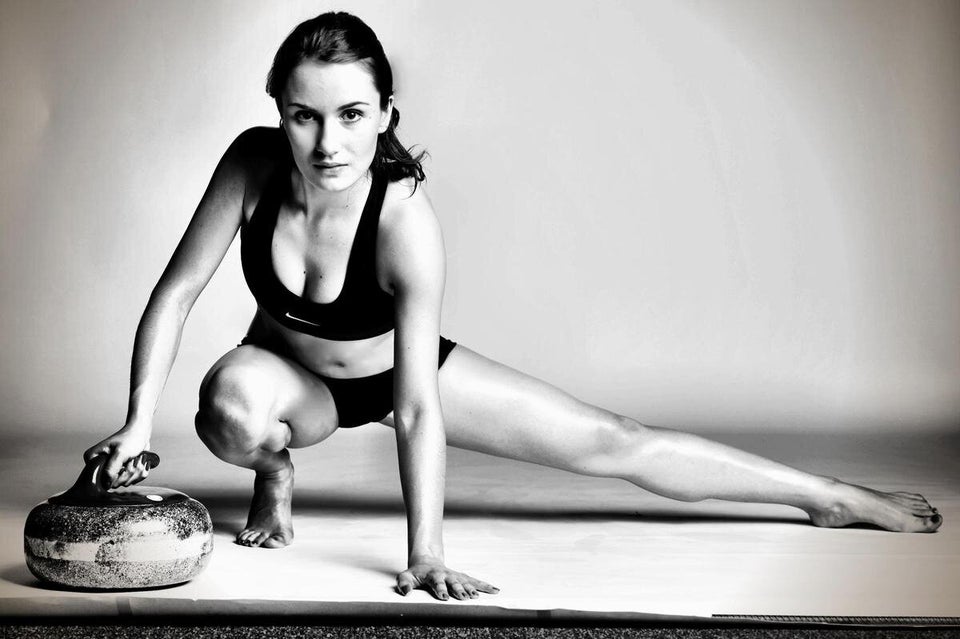 Hot Olympic Athletes