NDP MP Charlie Angus marked the Liberal government's first year in power by blasting its track record on indigenous issues so far.
During Wednesday's question period, the MP for Timmins-James Bay took aim at Justin Trudeau and some of his cabinet members, including Justice Minister Jody Wilson-Raybould, who Angus criticized for reversing her stance on B.C.'s contentious Site C dam project.
Wilson-Raybould joined protesters against the dam in 2012, when she was B.C. regional chief for the Assembly of First Nations, according to CBC News.
In an interview from four years ago, Wilson-Raybould said the country's reputation was "at stake" depending on the approval of projects such as Site C, according to the Ottawa Citizen.
"The first promise this prime minister made was to indigenous Canadians and those are the first promises he broke," Angus said.
After Wilson-Raybould became justice minister, she did not speak up against the Liberal government when it approved a crucial permit for the massive project.
Angus continued to make his point: "Doesn't the prime minister realize that breaking promises to First Nations children is the oldest con in Confederation?
Indigenous and Northern Affairs Minister Carolyn Bennett rose in the House to defend the government's track record, saying it remains committed to renewing its relationship with indigenous Canadians.
She touted the government's launch of a national inquiry into missing and murdered indigenous women, as well as the $8.4 billion earmarked in the first Liberal budget for Aborignal issues.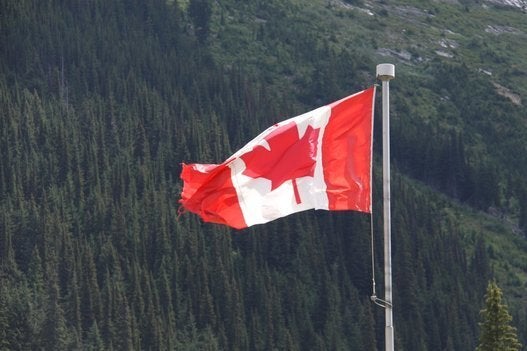 11 Facts About Canada's First Nations