Charlie Angus has the reactionary blues.
The musician and NDP member of Parliament has released a new song with his band, Grievous Angels, shining a light on what he sees as the "low lights" of the year in politics.
Earlier this month, Angus released "Four Horses," a heart-rending song that tells the story of John A. MacDonald's policy to starve First Nations people in order to clear the way for the Canadian Pacific Railway in the 1880s.
And though "Reactionary Blues" is snappier than his last song, Angus didn't pull any punches with the lyrics, pointing to a "Third World in the Northland."
The outspoken politician even calls Harper Conservatives "Thatcher's ugly children."
Read all the lyrics below and tell us what you think in the comments.
They're melting down the ice caps

And raising up the trolls.

Putting shutters on the windows

And burning all the notes.

The climate bell is ringing

But they've turned it back to snooze.

I'm here a-singing the reactionary blues.

There's a war you never heard of

Better join the big parade

Or they'll cut off all your funding

That's how they play the game.

We ain't in this all together or don't you watch the news

They want you all singing the reactionary blues.

They're Thatcher's ugly children

And their world is black and white.

They're hunting down the rainbow

And spoiling for a fight.

They'll put you in a message box

Where nothing is really true

Leave you there a singing the reactionary blues.

It's about pressing all the buttons

And turning all the screws

It's about a Third World in the Northland

Where the children always lose

The fat cats are feasting on your future

Like they always do

While you're left a singing the reactionary blues.

I saw a Maple leaf a-flying

That wasn't ripped or torn

I saw a world that needed healing

Where little dreams were born.

It's gonna take a lot of effort

To rebuild all the things they blew

And we'll never sing again

The reactionary blues

No I don't want no more

of your reactionary blues.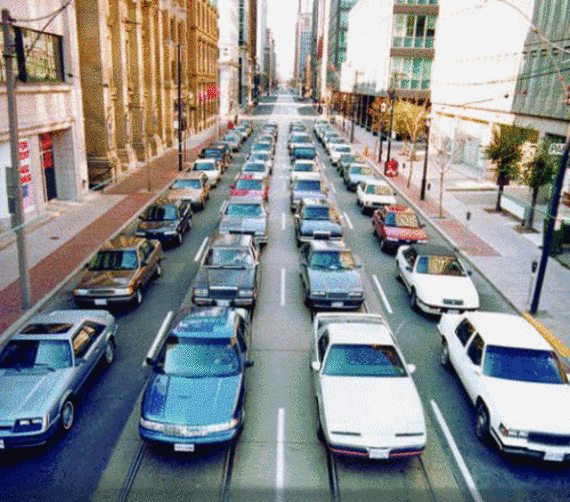 Memorable Canadian GIFs Of 2013