On Instagram, Charlie Sheen posted a sweet snap of him, Denise Richards and their girls, and we had to do a double-take. Sam and Lola are tweens now!
"A gaggle of awe sum!!" the 50-year-old actor captioned the photo.
In the snap, the family of four is seen smiling happily at the camera. Sam, now 12, is nearly as tall as her father and is pictured wearing glasses and a sweater. Lola, 11, is standing in front of her mother, wearing a simple T-shirt.
The girls have certainly grown fast! Here they are with Sheen and his then-wife Brooke Mueller in 2007.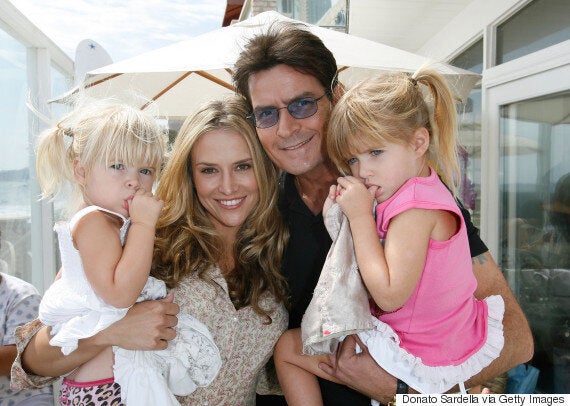 Sheen and Richards were famously married from 2002 to 2006, and welcomed their first child, Sam, two years after tying the knot.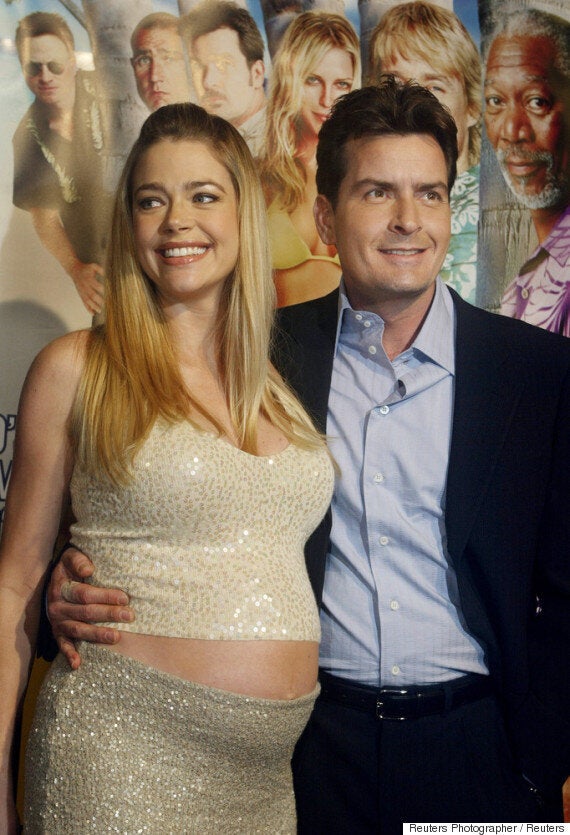 Despite the former couple's rocky past, Richards revealed in 2013 that their family has grown quite close and that she and Sheen are on good terms.
"In the last few years, things have gotten really great with us," the 45-year-old mom said during a HuffPost Live appearance. "We're very close and we're good friends, which is great because it's great for our kids."
Sheen's family photo is certainly proving this. On Instagram, the actor's fans praised his beautiful family. "You guys look great. My your girls have grown," one wrote.
Another said: "Family guy! Winning!
Sam and Lola are two of Sheen's five kids. The former "Two and a Half Men" star also has a 31-year-old daughter named Cassandra with his high school sweetheart Paula Profit, and seven-year-old twins Bob and Max with third wife Brooke Mueller.
Richards has one other daughter, five-year-old Eloise, whom she adopted as a single mother following her divorce from Sheen.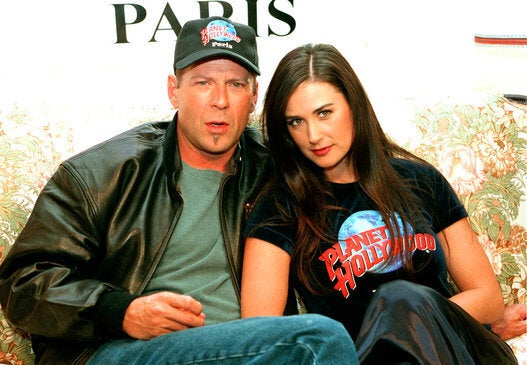 Divorced Celeb Parents Who Still Vacation Together