Charlie Sheen brought an unconventional guest to Elton John's annual Oscars party.
The actor, who revealed in November that he is HIV positive, showed up to the AIDS Foundation gala Sunday in a T-shirt that proves he's not ashamed of his diagnosis.
The shirt featured a younger shot of the actor with the words "Stay positively negative."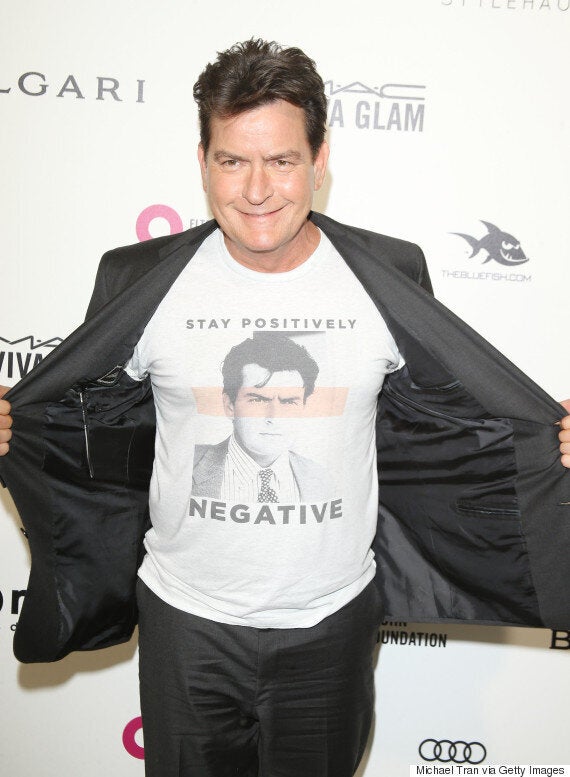 Charlie Sheen arrives at the 24th Annual Elton John AIDS Foundation's Oscar viewing party on Feb. 28, 2016 in West Hollywood, California. (Photo: Michael Tran/FilmMagic)
The 50-year-old actor explained to ABC7 what he'd say to anyone who asked why he skipped a suit and tie.
"I'd say, yeah, but I'm at an AIDS event, and I brought my HIV."
While some may have questioned the star's humour, HIV activist Josh Robbins said he thinks that jokes help people with the condition cope and that we all "need to lighten up a bit."
He said he's worried media coverage will frame Sheen unfairly.
"I hope I am wrong but I imagine that this quote will be used to stigmatize him, as now not taking his condition very seriously."
Sir Elton wasn't upset either — not only did he and husband David Furnish pose with the actor, he posted this kind message to his Instagram account.
TMZ also points out that the event raised more than US$6 million for AIDS research.
Some self-deprecation for a good cause? Doesn't sound so bad to us.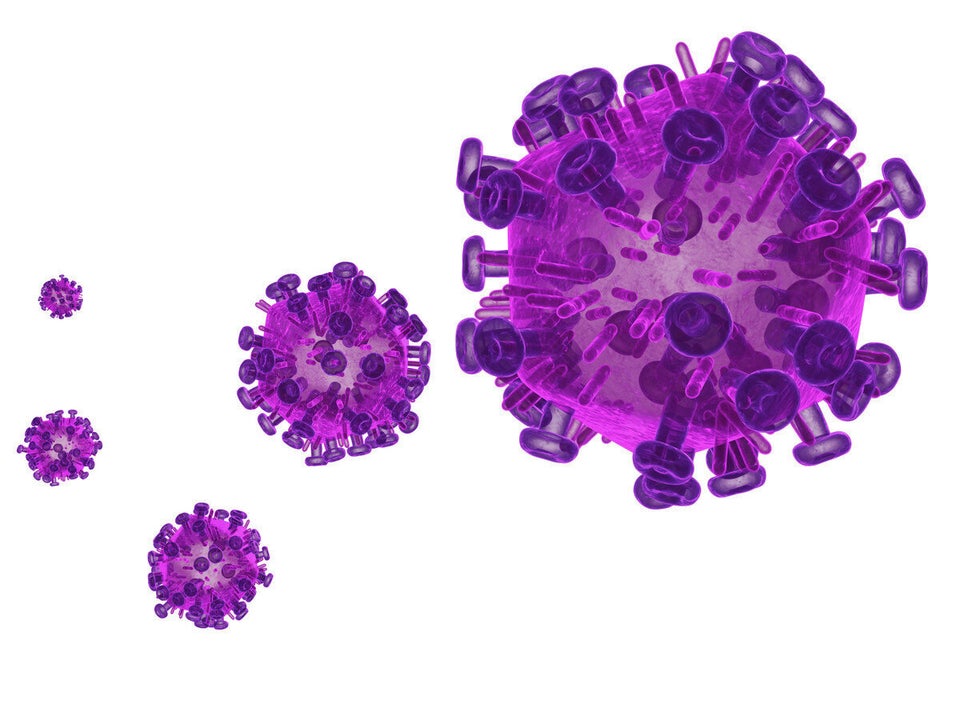 10 Important HIV/AIDS Discoveries