Actor Charlie Sheen, 50, will be addressing his HIV diagnosis in a one-on-one interview with Today Show host Matt Lauer on Tuesday, according to multiple reports.
Bragman told the magazine that Sheen "is getting treatment, and a lot of people in his life know about it." The actor, who has had a history of drug and alcohol use, has admitted to soliciting prostitutes in the past and has reportedly also slept with over 5,000 women.
Bragman says Sheen may even face litigation issues from some of his past partners. The father of five has been married three times and called off an engagement to adult film star Scottine Ross in October 2014.
The former "Two and a Half Men" star has mostly been out of the headlines since his show "Anger Management" was cancelled in 2014.
Once contracted, HIV does not leave the body, but it can be treated. In Canada, HIV treatment involves antiretroviral drugs.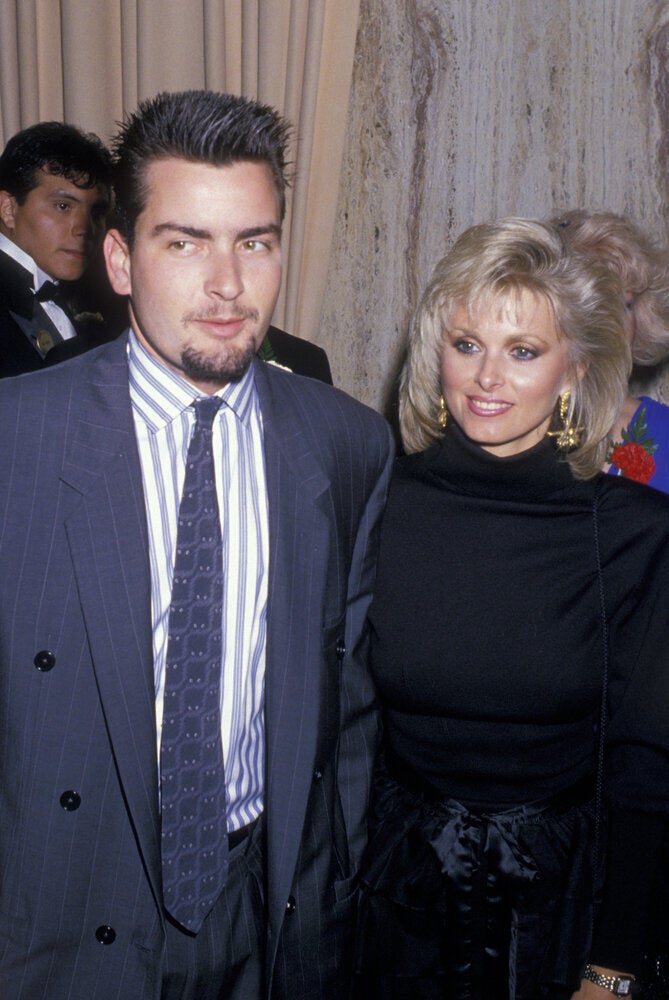 Charlie Sheen's Ex-Girlfriends