He discovered he had contracted the virus after suffering from "crushing headaches and insane migraines and sweating the bed, completely drenched two to three nights in a row," People reports. He later went to hospital where he received the diagnosis.
These payments to people he believed was in his inner circle is why he's going public now, he explains.
"That's my goal. That's not my only goal. I think I release myself from this prison today," he told Lauer.
"Having divulged [my diagnosis] is the reason I'm in the mess that I'm in with all the shakedowns," he explains. "Again, I can't sit here and worry about it. I can only sit here with you and tell my truth."
One of Sheen's ex-girlfriends, Bree Olson, who works in the adult film industry, took to Twitter to discuss getting tested for HIV, and said she is not positive for the virus: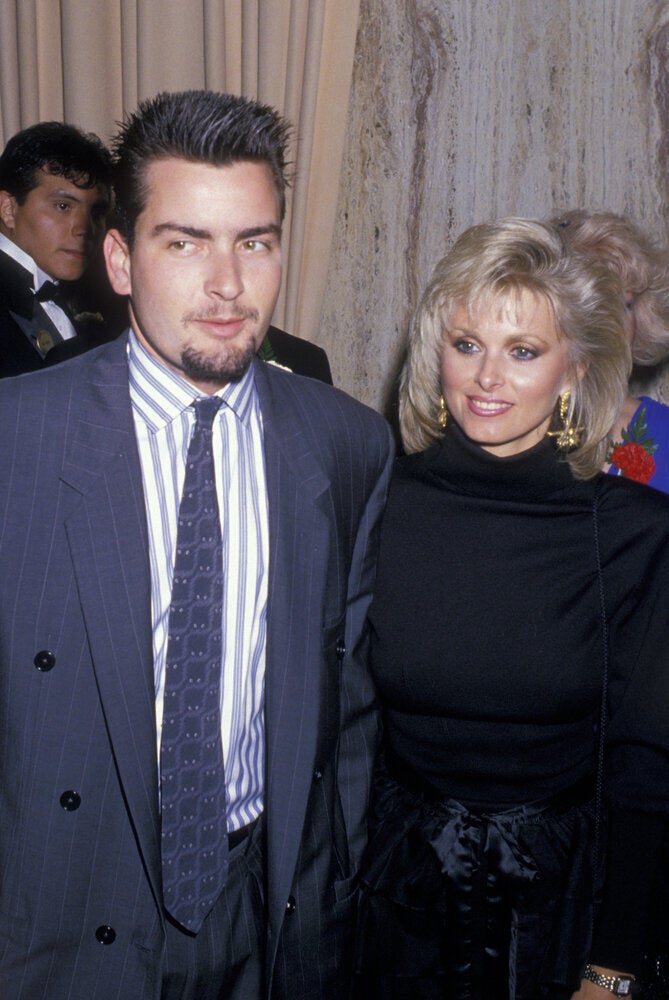 Charlie Sheen's Ex-Girlfriends