At least six women are reportedly planning to sue Charlie Sheen over claims he didn't tell them he was HIV-positive.
The women plan to take him to court for intentional infliction of emotional distress, fraud, and sexual battery, according to TMZ, and more lawsuits are on the way.
The 50-year-old actor revealed on the "Today" show Tuesday that he was diagnosed with the virus four years ago, and paid more than US$10 million to keep it a secret.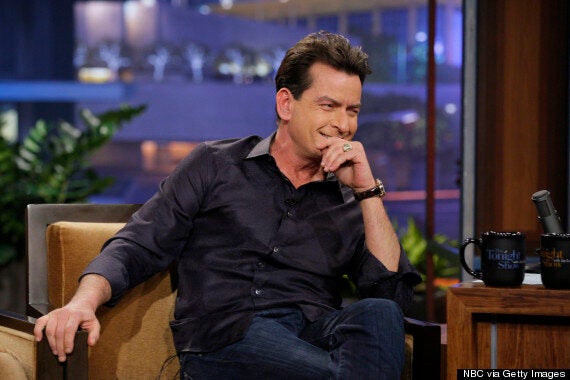 Actor Charlie Sheen during an interview on "The Tonight Show with Jay Leno" on April 10, 2013.
He also told host Matt Lauer it was "impossible" for him to have knowingly passed along the virus. Sheen said the two people he's had unprotected sex with since his diagnosis knew he was HIV-positive, and were being cared for by a doctor.
He also insisted that he had told every single one of his sexual partners about his condition beforehand.
In the U.S., 24 states require people with HIV to disclose their status to their partners, according to the Center for HIV Law and Policy.
A rep for the actor's third ex-wife, Brooke Mueller, confirmed that she wasn't infected either.
Sheen told the "Today" show that both Richards and Mueller knew about the diagnosis.
But former girlfriend Bree Olson, who lived with Sheen in 2011, told Inside Edition that she had no idea.
"I literally just found out this morning," she said on Tuesday. "I haven't even had time to process this."
While she says she doesn't have HIV, she's still angry.
"He could have killed me," she told the outlet. "He cared nothing for my life."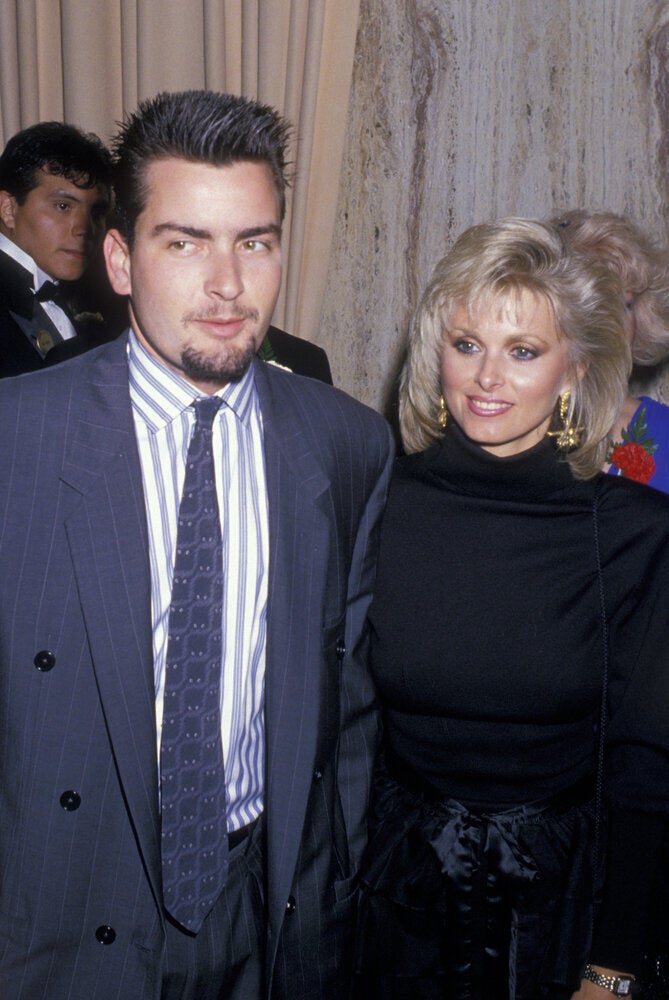 Charlie Sheen's Ex-Girlfriends