Celebrity makeup artist Charlotte Tilbury is breaking into the perfume world with her first fragrance, and she has called on supermodel friend Kate Moss to act as its face.
Named 'Scent of a Dream', the fragrance has been described by Tilbury as "mind-altering" and "fleurotic". A photo posted to Instagram by the cult beauty star reveals a delicate prism-like glass bottle in the shape of a spinning top, with Moss in the background sporting a glamorous combination of iridescent metallic disco eyeshadow and berry-toned lipstick.
The scent, according to WWD, has been a long time in the making. The site reports that Tilbury, who hails from Ibiza, first concocted the fragrance herself at the age of 13 using materials procured from the island's markets. Top notes include lemon, peach, black pepper, saffron, mandarin and bergamot, middle notes feature jasmine, frankincense, violet and patchouli and base notes of fire tree, Iso E Super, hedione and ambroxan round things out.
"'I have been mixing my own Secret Scent for years and have been fascinated by the idea that one's perfume can attract others and also change the energy frequency of the people and environment around you," Tilbury said in a press release.
"I believe you can use Scent of a Dream to create an emotional pathway with someone else's energy centres: their brain, heart and sex receptors, igniting the senses. You can directly alter their state of mind and body through this scent. It sparks a subliminal key to attraction."
Moss will star in a photographic and video campaign shot by Sølve Sundsbø and Baillie Walsh respectively, expected to launch from August.
"This is Kate as you've never seen her before. Bewitching, beguiling, and entrancing. Kate on a true soul level, encompasses everything that is ethereal and powerful about this perfume," said Tilbury in a statement. "She instinctively knew how to convey on camera the way that this scent is a portal for love, light, power, positivity and sex."
As for Moss, being the face of the fragrance felt "totally natural."
"Charlotte and I have always had this instant, naughty chemistry – We danced side by side together during the shoot. Charlotte has this electric passion and energy for life – she's a bit magical," she said in a press release. "It felt totally natural to do her first fragrance campaign together!"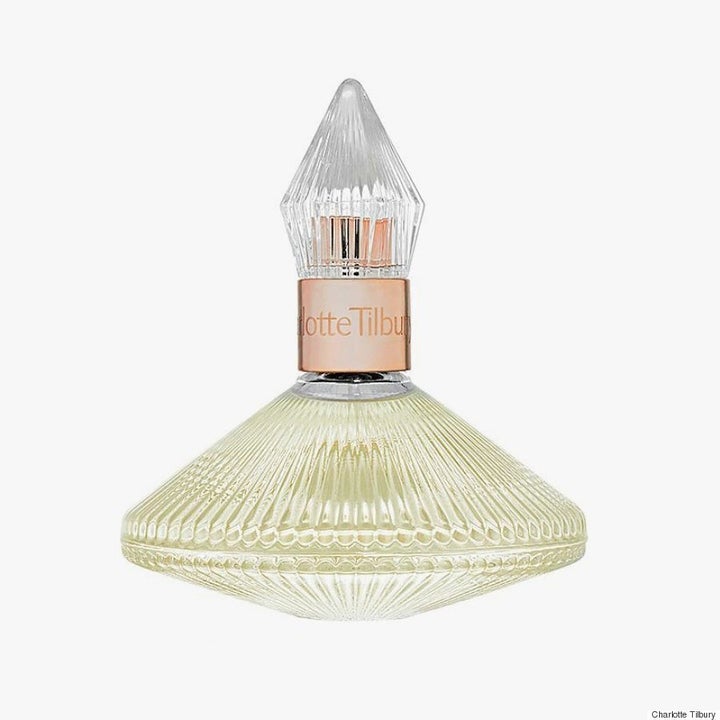 The news is the latest milestone in Tilbury's rapidly growing beauty empire, built upon the premise of making makeup accessible via set looks and video tutorials, occasionally starring her high-profile fashion friends. Recent attention-grabbing moves include the launch of a lipstick with Kim Kardashian this June, as part of her 'Hot Lips' range, which saw her create 16 lipstick shades inspired by various celebrities.
Scent of a Dream, which was created with the help of Francois Robert, president of the Technical Commission of the French Society of Perfumers, will launch on August 15 at charlottetilbury.com, Selfridges and the London Charlotte Tilbury Covent Garden Beauty Boudoir. Launches in Nordstrom, Bergdorf Goodman and Net-a-porter will follow in September.
With files from Madelyn Chung.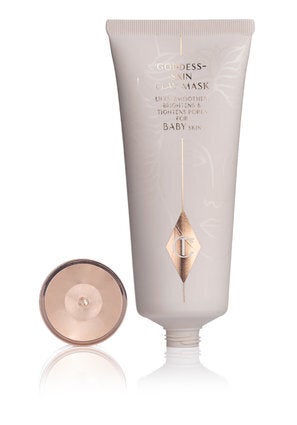 10 Must-Have Products From Charlotte Tilbury's Collection
Popular in the Community