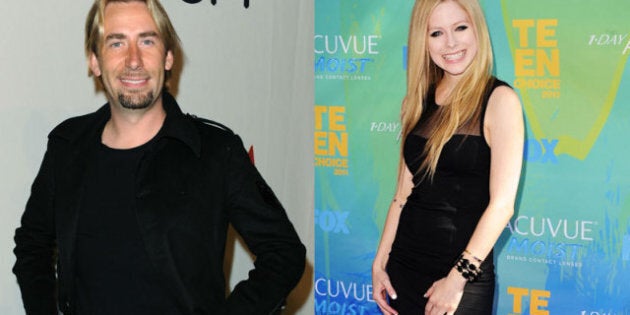 When news of Chavril broke earlier this week, the Internet erupted with a collective shudder.
Clearly, the surprise engagement of Nickelback singer Chad Kroeger and fallen pop-"punk" star Avril Lavigne, announced in such rock cred-heavy publications as People and Hello Canada, was a sure sign of the apocalypse. And we agree, them Mayans were dead-on with 2012 being the end of the world.
But not just because of Chavril. There have many more musical signs this year that end is indeed nigh.
Let's take a look, shall we?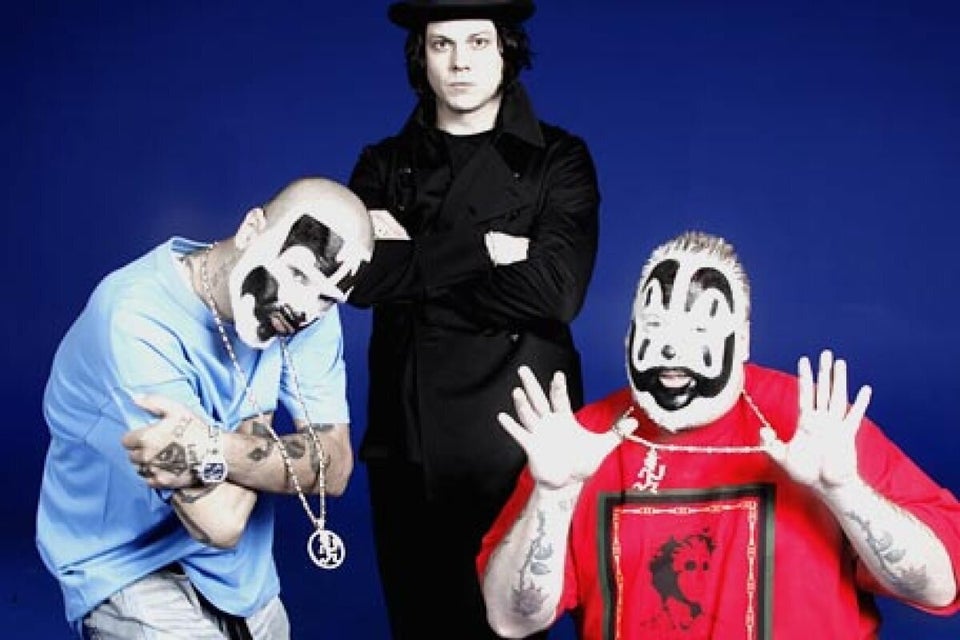 Musical Signs of the Apocalypse