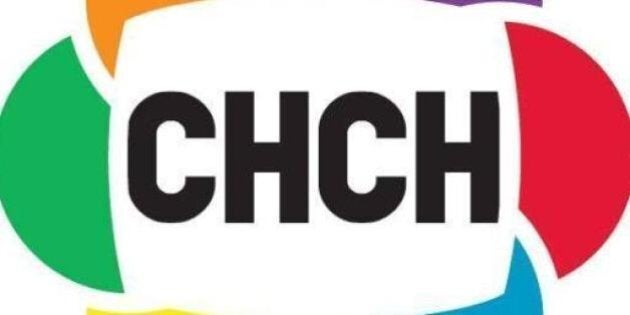 Hamilton TV station CHCH is cancelling an afternoon news program amid broader cuts to local coverage.
Greg O'Brien, the editor at Cartt.ca, a website that reports news around the cable and telecom industries, tweeted a statement by Romen Podzyhun, CEO of Channel Zero Inc., who said the station won't be shutting down, but it will "significantly" change its programming.
The announcement came amid news that Channel 11 L.P., a company that has run CHCH's local news for the past six years, has filed for bankruptcy.
Changes to the station's programming will result in fewer hours of local news, but its 6 p.m. and 11 p.m. newscasts on weekday will remain. Its Morning Live program will also return on Tuesday.
Podzyhun's update also came following a Spectator report in which staffers said they discovered unexpected deposits in their bank accounts. An anonymous employee told the newspaper that the money was roughly equivalent to two paycheques.
Employees also arrived that day to learn that Friday's 6 p.m. CHCH newscast was cancelled, but they were still filing stories anyway.
And CHCH News anchor Phil Perkins tweeted as follows:
CHCH has been broadcasting to the Hamilton, Halton and Niagara areas since 1954.
It was acquired by Channel Zero in 2009.
Forde was laid off, while Landsberg's show "Off the Record" was cancelled, though he held on to a job at TSN.


Popular in the Community