We all know it can get quite expensive when your holiday gift list adds up.
And while it's always the thought that counts when it comes to gift-giving, we also understand why people want to shower their loved ones with something new this season, even if it's small. Luckily for you, we did some digging and it turns out you can get all kinds of cool stuff for $10 and under.
Below we've rounded up 25 of our favourite holiday finds for $10 and under — and not all of them are stocking stuffers. From adorable desk accessories to bath must-haves to kitchen essentials, these ideas are great for anyone on a tight budget this year.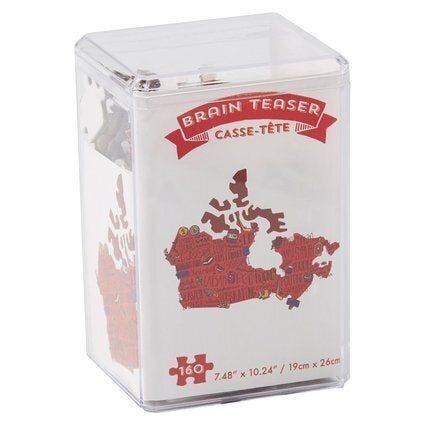 Cheap Christmas Gifts Under $10