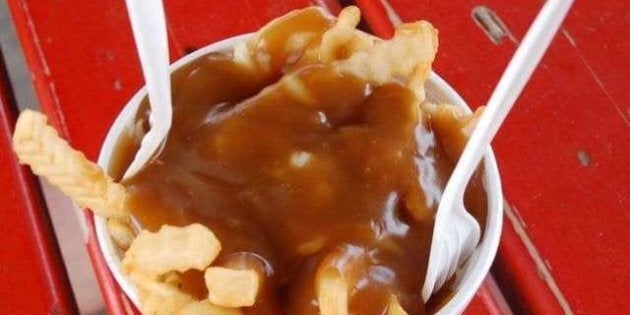 There comes a time when even the most well-researched, the most agreed-upon, the most diverse restaurant list won't come in handy — and that time is pretty much every day.
Why, you ask? Because no matter how many restaurants are put upon that list, in Alberta inevitably most will belong to the category of "special occasion" restaurant, the one that costs solidly into the triple digits for a meal for two. Which is why we were so excited to see Urbanspoon take on the most popular budget-friendly spots in Canada -- Alberta included -- with their own list. The restaurant rating website surveyed the findings of the Canadian public in their "cheap eats" category (which means it falls into the lower range, without any specific monetary value attached) and published a pretty comprehensive overview of the country's offerings.
While so-called ethnic food — cuisine coming from Asian or Latin American countries — dominated the list, the all-American burger appears to be in fine form across the province as well. Add to that a healthy (though that's probably not the right word) dose of poutineries and bakeries, and the wide range of spots Albertan stop in on for lunch, snacks and more than a few dinners makes up an interesting culinary landscape.
But our favourite thing about this list? We can easily try out pretty much every place listed, and not have to worry about not making rent next month.
SEE: The 100 favourite cheap eat spots in Alberta, according to Urbanspoon. Was your favourite missed out on? We want to know where are the best places for affordable grub in Lethbridge, Red Deer, Banff, Drumheller. Fort McMurray and beyond! Let us know in the comments below or on our Facebook page.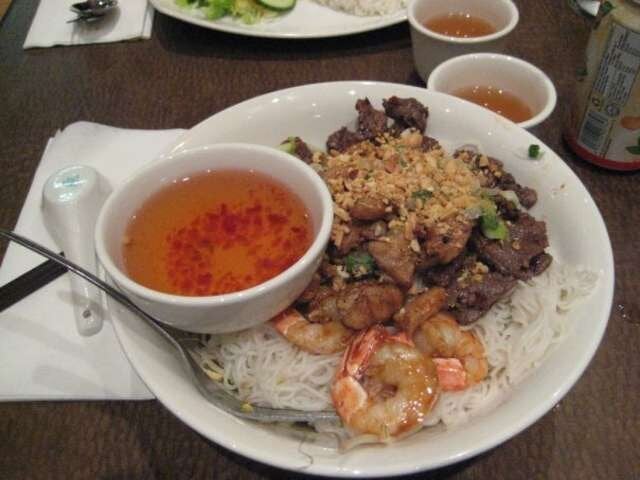 Alberta's Best Cheap Eats