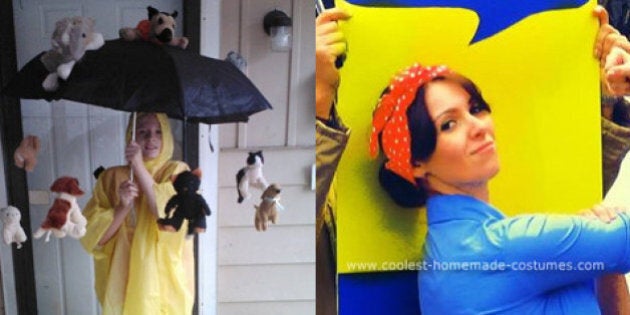 It may seem early in the year, but Halloween will be here before you know it, and with it, the pressure to find a truly great costume.
And while we have enormous respect for people who go all out with their get-ups (and definitely plan to pay tribute to them later in the month), we also have a deep-seeded love for the low-key and low-cost ones.
So to get the ideas planted early, we've pulled together some of our favourite finds for cheap costumes that will be easy to pull together once those Halloween party invites start rolling in. Bring on the candy and the "Monster Mash."