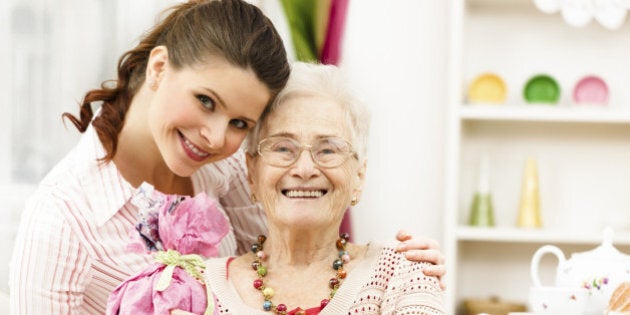 Sometimes it can get a bit expensive with all the holidays and birthdays and with Mother's Day around the corner, it's easy to feel as if you have to splash a lot of cash on mom.
However, it's possible to get cheap Mother's Day gifts that are thoughtful but won't break the bank.
Don't feel as if you have to spend a ton of money on flowers, jewelry, dinner or gift cards to a salon. All you have to do is go on the Internet to find creative, homemade and personalized gifts that your mom will definitely love.
Check out our 20 picks for cute Mother's Day gifts under $25: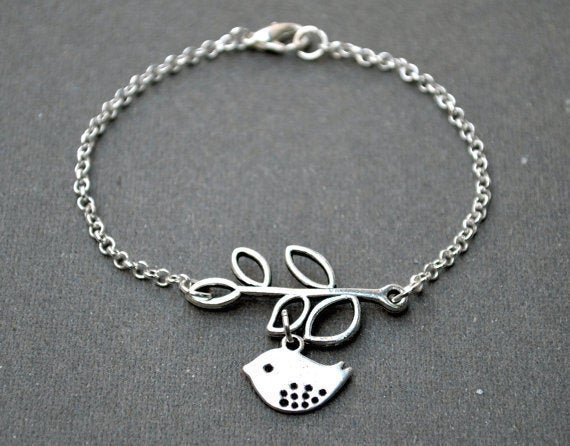 Cheap Mother's Day Gifts Under $25
Need more Mother's Day ideas? Check out our Pinterest board