Travelling can open your mind. Travelling can give you untold experiences. Travelling can be damn expensive.
As any Canadian who's ever booked a plane ticket knows, getting a flight out of the country — or even more relevantly, within the country — is a pricey endeavour. So that's why we appreciate travel companies providing us with some hints as to which spots can help us save our hard-earned loonies.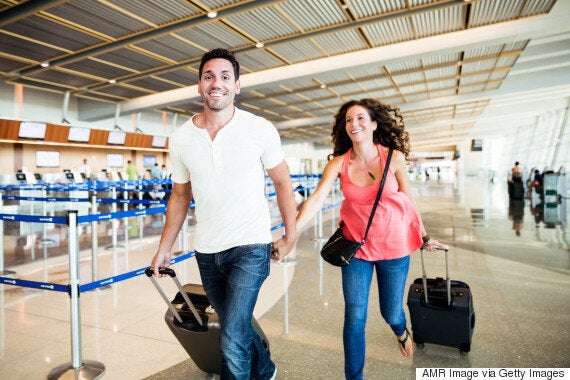 Cheapflights.ca has just released its Compass Report for 2017, detailing the most budget-friendly places to visit when you book from six major Canadian cities (Calgary, Montreal, Ottawa, Toronto, Vancouver and Winnipeg). A caveat, of course — this data is limited to their search engines. But considering the company gets 120 million users a year, it paints a pretty solid picture of the Canadian travel scene.
So first off: the cheap spots. New York City took first place, with an average price of $348 per round trip, with Boston, Washington, D.C. and Chicago following close behind. It's no surprise the U.S. proved to be the winner in this case, thanks to its proximity and access.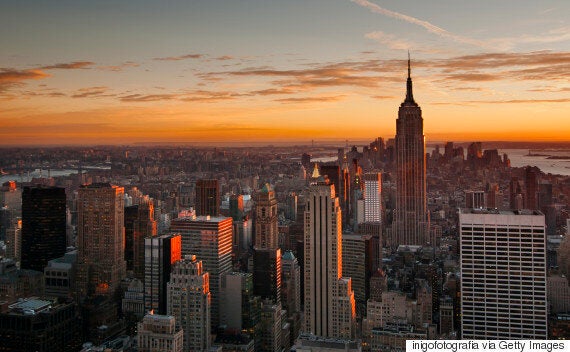 The higher prices also create a vicious cycle, the article noted, as some people might opt to drive to the States for a cheaper fare, or not fly at all.
The most popular places to visit according to Cheapflights.ca, meanwhile, were much further away, with Delhi leading the charge, followed by London and Manila. And a few consummate favourites (Los Angeles, Fort Lauderdale and Orlando) were replaced by Paris (#4), Toronto (#8) and Cancun (#10).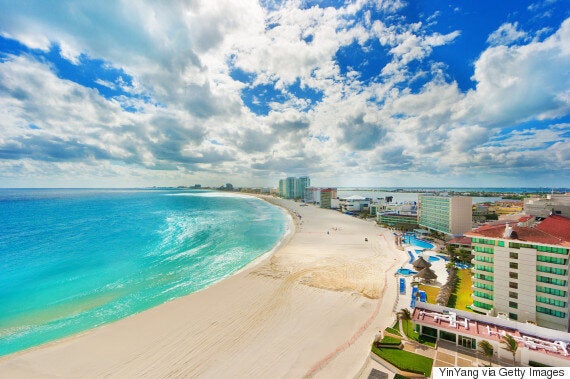 But if you want to go a little further afield this year, check out this giant list of where you can find cheap flights. And who knows? Maybe the demand will help them go down even further in price.

Stay On Top Of The Trends

Get the biggest lifestyle news sent to your inbox