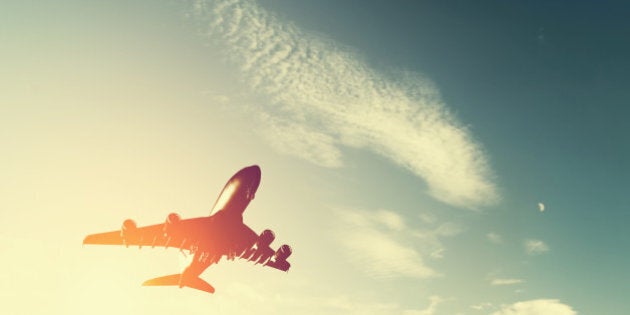 With the Canadian dollar hovering at a 10-year low, travelling abroad just became a lot more expensive. Don't let the dollar get you down, follow these simple travel saving tips and you can still get a good deal for your end-of-summer travels.
Late season deals. August and September are ideal times to book last minute. With prime vacation months dwindling down, you will find great deals from merchants offering end of summer clearance.
Last-minute travel. While planning to book last minute may have risks involved -- such as not getting your top pick in destination or accommodation -- if you are flexible, there are certainly savings to be had. Be sure to sign up for emails from various travel companies and be ready to book: these last-minute offers often give you 24 to 48 hours to book the deal.
Take a city break. City breaks outside of your normal travel hot spots are fun vacations to plan and offer savings because they aren't necessarily viewed as top travel spots. This doesn't mean these cities don't have tons to offer! If you opt for cities in Europe for example, such as Budapest, Krakow and places that are on the east side of the continent, you will find cheaper prices when it comes to booking airfare, hotels and the like. City breaks within North America are also a great way to escape last minute. Consider less popular destinations, for example opt for Austin, Texas, over New York, considered by Forbes as one of the top weekend city destinations in the U.S. that won't bust your budget.
Leave in the middle of the week. Booking a trip mid-week could help lower your costs as many airlines, hotels and vacation packages tend to have lower rates during the week than on a weekend. Take advantage of the summer slowdown and extend that long weekend even further, by flying on a Wednesday.
Be your own travel agent. We are all our own travel agents these days and if you spend the time to search online and read the reviews, you can find something that will suit your tastes at a great rate. Look for sites that offer coupons, reward points or cash back discounts. When you take the time to do a bit of research and compare prices, you will likely save hundreds of dollars.
Check out new innovative travel companies. When booking your accommodations, consider websites like Airbnb that allow you to book privately owned accommodations which may hold certain benefits, such as cheaper rates for a larger space with a full kitchen, or perhaps offers the opportunity to stay in local areas where you can experience the true culture of the region you are visiting. Rewards sites like Ebates.ca also offer additional savings. On top of the deals posted on travel websites, you can receive up to 30 per cent cash back on your purchase.
Look at alternate routes. Other things you can do is check alternate airports close to your destination where flights may be cheaper; sign up for loyalty programs with airlines, hotels and rental cars; watch for last-minute flight alert emails and be ready to act.
As summer draws to an end, now is the time to squeeze in that much needed vacation. If you are open-minded and flexible, you can book an escape that leaves tomorrow or travel somewhere you never considered before. Save on your last minute getaway while reaping the rewards of a great end of summer adventure.
Follow Ebates Canada on Twitter for the best Canadian deals, cash back offers and online shopping tips @EbatesCanada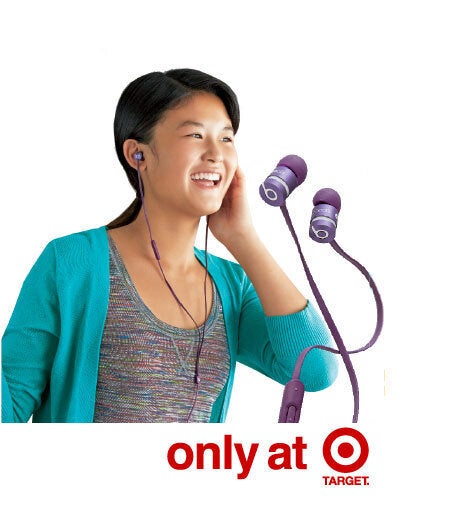 Hit The Road: Your Family Travel Survival Guide