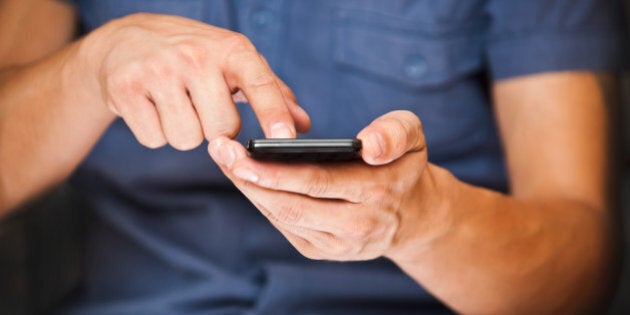 How much is your wireless plan right now? What do you get for it? Chances are, if you don't live in the Prairies, you're overpaying.
And now a "black market" is emerging for wireless plans from the Prairies that would be considered a steal in other parts of the country.
Both "Tony" and "Daneil" require a payment of $100, after activation, to hook you up with your plan.
By contrast, a comparable $85 monthly plan at Virgin in Ontario gets you the same services but only 1GB of data. Change your province to Saskatchewan and you get the same plan for $65 a month, but with 5GB of data.
Why is it so much cheaper on the Prairies? Competition.
Consumers have the option of choosing SaskTel as a provider in Saskatchewan or MTS in Manitoba, in addition to the Big 3 (Telus, Rogers and Bell). In an attempt to entice more customers, the Big 3 offer significantly cheaper (sometimes up to 50 per cent off) plans to residents.
We reached out to both "Tony" and "Daneil" for an interview, to find out how they provide their services, but they didn't immediately reply.
Shawn Hall, a spokesperson for Telus, which owns Koodo Mobile, said the company is "looking into the practice." He noted customers who want to buy plans from sellers on Kijiji would have to hand over some sensitive personal information.
"It is concerning that the service asks for customers' PINs and other account information as that opens up the possibility of fraud, and encourage people to take care to protect their personal information."
"Tony" and "Daneil" aren't the only ones to figure out this potential loophole. There are a threads on Reddit dedicated to exploiting this.
One user, tacofarts, who was successful in exploiting this loophole, explained on Reddit that
I did this! I was living in Calgary and was sick of paying outrageous rates for my cell phone plan so I went into a 3rd party wireless retailer (wireless wave? I think. I heard if you go into an actual corporate store for one if the big 3 they'll be more strict) and told them I was being sent to Saskatchewan for work and needed to have a number for there before I left. I got them to set me up on the 5gb plan on koodo (which was on promo for 55, but you get the byod discount so it was 49.50+tax) they required an address there, so I gave them a random Saskatoon address and I was on my way. Then I logged into my account for koodo and ported over my actual phone number and changed my address. This cancels the old plan you had (so if you're on contract, beware of charges) and moves your number on top of your sask plan. Only thing is, if you ever have to change your number or make any changes or have to call them for any reason they could kill your plan. I found koodo was best because you can port your number online and don't have to talk to anyone to get that part done.
Of course, the real question is, does signing up for a cell phone plan in a different province while living in another violate the Service Terms? Let's see.
According to the Acceptable Use policies of Rogers and Fido it is a violation to "use, reproduce, distribute, sell, resell or otherwise exploit the Services or content we provide or which you obtain through the Services for any commercial purposes." Therefore, "Tony" and "Daneil"'s Kijiji services violate the Terms of Service agreements.
But is it okay if you do it yourself? Apparently so.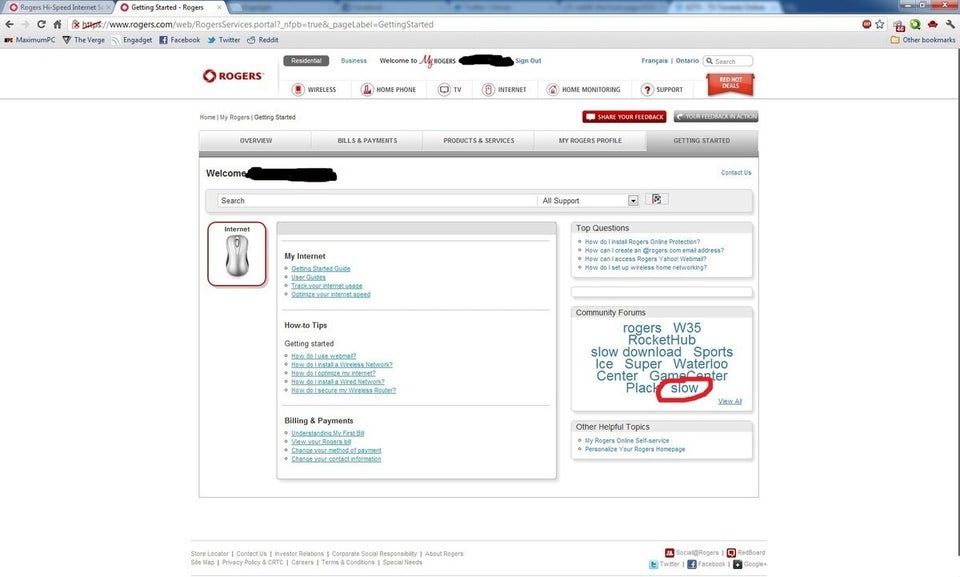 The Most Epic Rogers Fails