Flights out of Canada got much cheaper this year, but it's still one of the most expensive countries for air travel in the world.
The average cost of flying per 100 kilometres of travel from Canada dropped from US$38.71 to $23.90 this year, according to an annual flight price index from flight-booking site Kiwi.com.
Canada went from 70 to 65 in a global ranking of 80 countries.
The priciest country is Belgium, at US$54.63 per 100 kilometres, making it more than double the price of a flight from Canada.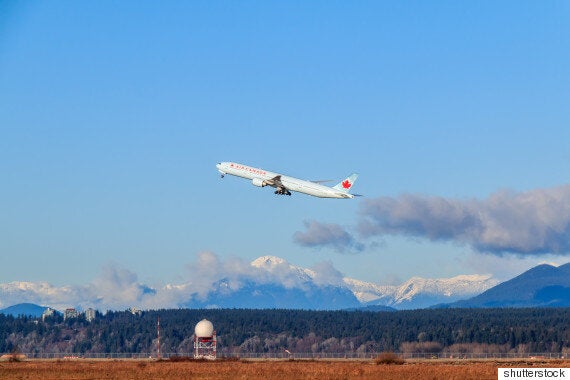 "Ticket prices fluctuate constantly for a myriad of reasons. Year on year changes can partly be attributed to fuel prices, sociopolitical shifts such as Brexit, recent elections and fluctuations in foreign exchange rates, said Kiwi.com CEO Oliver Dlougy in a release.
"By tracking flight cost by country, travellers have more information with which to choose destinations that allow them to travel further on their budget."
The site looked at short- and long-haul flights from the world's most frequently visited countries and cities during both low and high seasons from over one million flights to create the ranking. The site also split up low cost and full service airlines for each country.
Here are the five countries with the most affordable flights:
5. Romania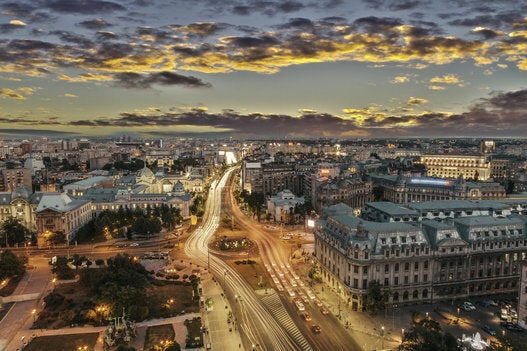 4. Turkey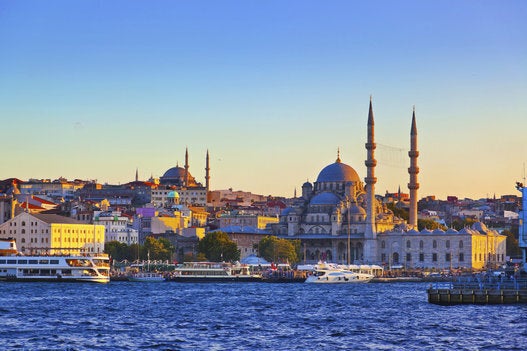 3. India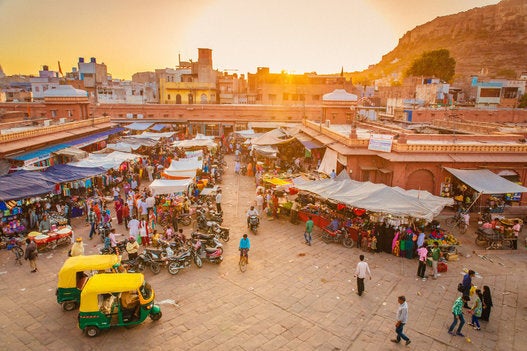 2. Bulgaria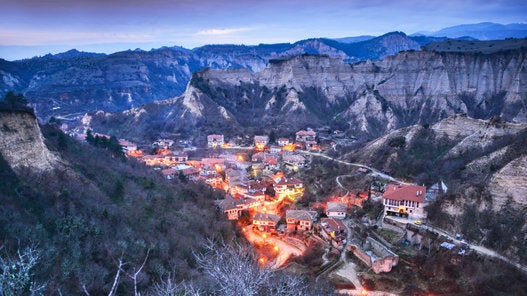 1. Malaysia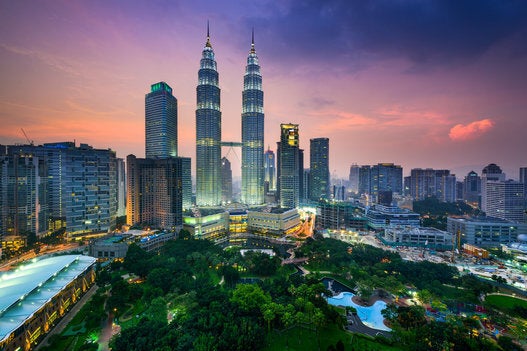 SeanPavonePhoto via Getty Images