A ton of stigma still surrounds it and it regularly ruins marriages, but cheating happens a lot.
About 10 per cent of Canadians admit to cheating on their spouses, and 22 per cent have seriously considered it, according to a recent poll.
The August hack of cheating site Ashley Madison uncovered almost 300,000 Canadian-registered email addresses, Global News reported. While not all of these may be true users, that still means that a lot of Canadians signed up for the site.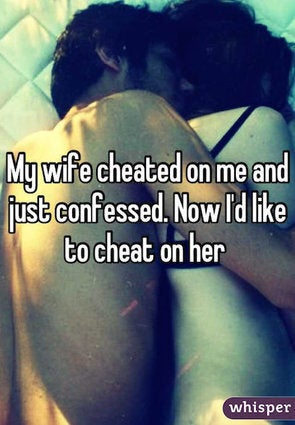 Cheating Confessions