Shoppers in B.C. and Alberta may be forgiven for blushing a little the next time they go to the grocery store.
Strategically placed pink stickers are staring back at shoppers from cantaloupes, honeydews, and mini-watermelons at Nesters Markets stores as a reminder for women to check their own melons.
The cheeky campaign wants shoppers to think about giving their breasts a little TLC. (Touch, care, look, that is.)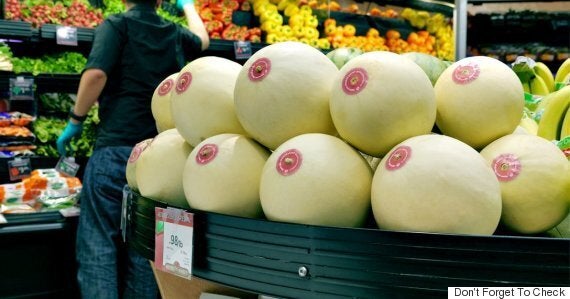 The stickers, which will be in stores until Saturday, also have a link to the Don't Forget To Check campaign's site, which lists some of the best ways to check yourself.
The Canadian Breast Cancer Foundation encourages women to examine their breasts about once a month. Those over the age of 40 are also advised to go get mammograms on a regular basis.
Quick detection and advances in treatments have upped the five-year breast cancer survival rate to 80 per cent for men, and 88 per cent for women, according to the Breast Cancer Society of Canada.
So, ladies and gents, go give your melons a little love.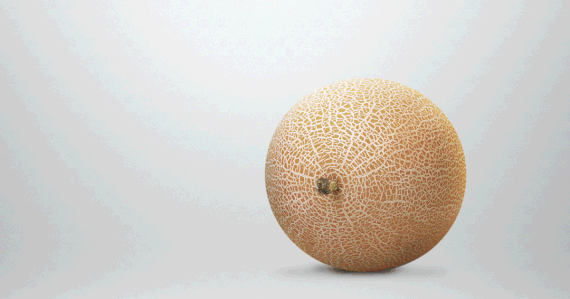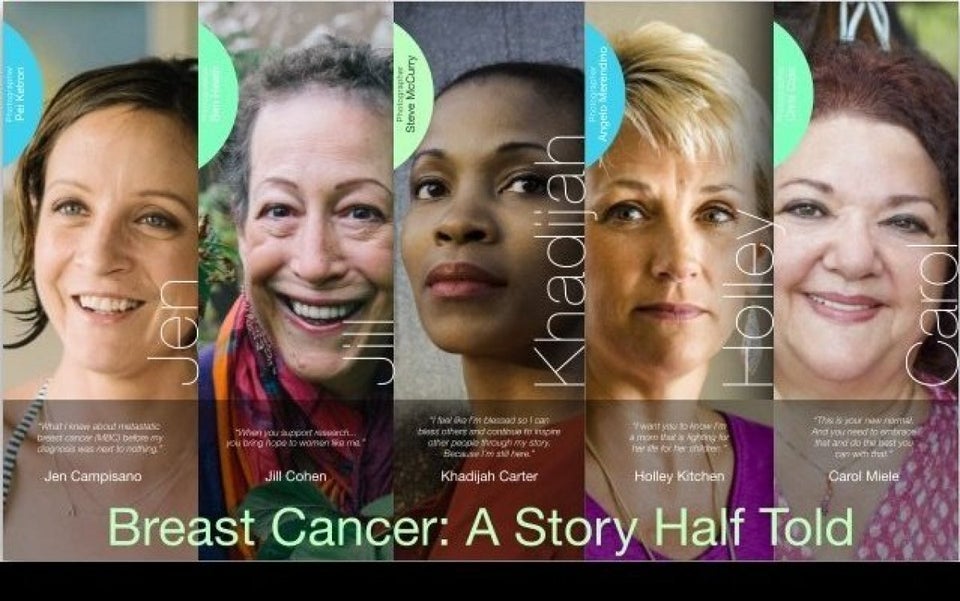 Meet the Women of Breast Cancer: A Story Half Told
Popular in the Community