It's the kind of science news that would make anyone feel gouda.
The study, which will publish its findings in an upcoming issue of the Journal of Antimicrobial Chemotherapy, gave "nisin milkshakes" to rat test subjects with head and neck tumour cells.
"To date, nobody had found bacteria from humans or living animals that is resistant to nisin," she said.
According to the research, nisin is a nontoxic, colourless and tasteless powder typically added to dairy foods as a food preservative. About .25 ro 37.5 mg/kg is added to foods humans eat, but researchers say at least 800 mg/kg is needed to kill cancer cells.
This research is yet to be conducted on human patients, but Kapila says this will be the next step.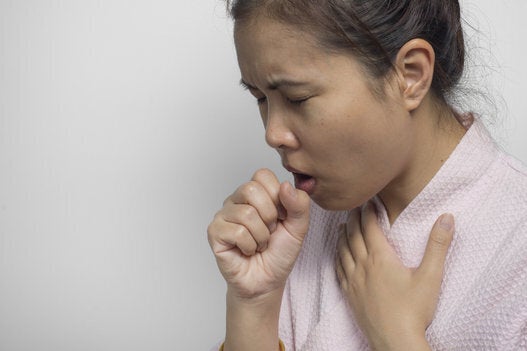 10 Symptoms That Could Mean Cancer