Cher is saying goodbye (again) with another farewell tour.
Dubbed 'Dressed To Kill," the 49-date tour launched in Phoenix, AZ on March 22 with a Vegas-style spectacle as glitzy and over-the-top as Cher herself (at least when she's not in acting mode.)
Though Billboard reports she opened "feminist anthem" "Women's World" off her new album "Closer to the Truth," the superstar single-handedly responsible for the rise of AutoTune (blame "Believe") spent most of the concert parading out her greatest hits -- and her greatest outfits.
But according to Billboard it was the combination of both -- her infamous barely-there black bodysuit from the "If I Could Turn back Time" video which came out 25 (!) years ago -- that was responsible for "driving the audience into such a frenzy that ticketholders in one main floor section attempted to rush the stage."
Just a reminder as you peruse these pics, Cher is 67 years old. OK, go ahead now.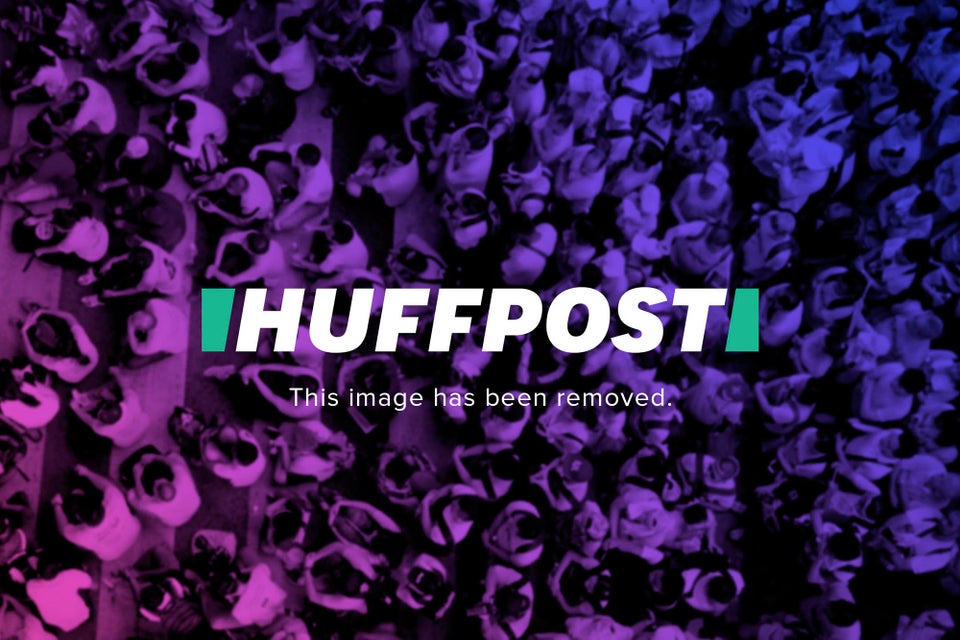 Cher's 'Dressed to Kill Tour'
Popular in the Community