This teeny weeny black and brown superfood has become somewhat of a ch-ch-ch-champion in the health world.
These tasteless seeds can be eaten whole or milled, but can also be turned into gels by adding water. Thanks to their sponge-like abilities, they can be added to everything from soups to hot cereals. Chia seeds are a wholesome source of protein, manganese, and phosphorus, and are an ideal option for vegans, vegetarians and people with gluten allergies.
How do you use chia seeds? Let us know in the comments below:
LOOK — 10 surprising uses for chia seeds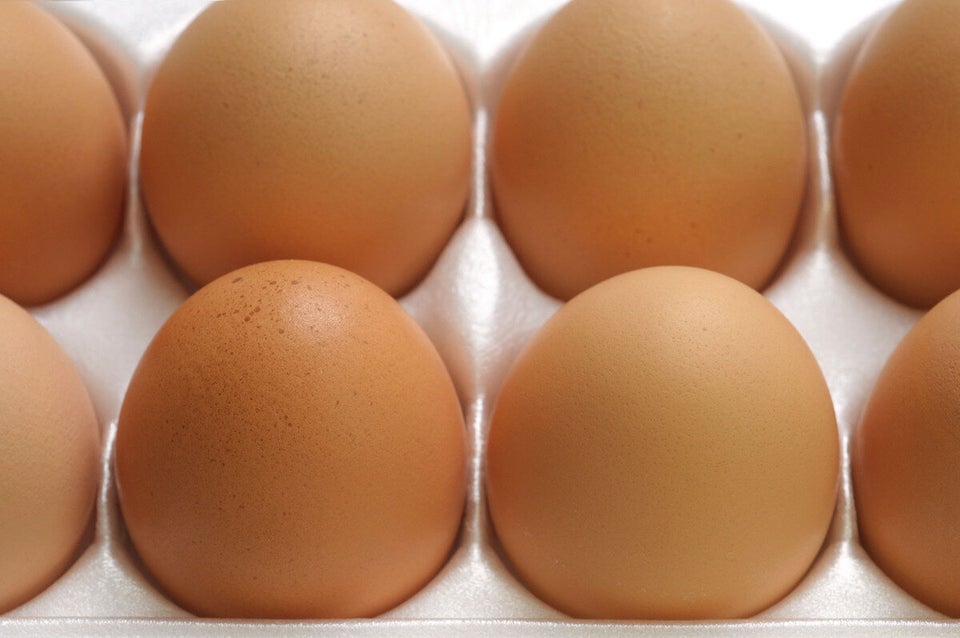 10 Things You Can Do With Chia Seeds
If you want to avoid using a flour thickener for your soups or stew, you can also use overnight-soaked chia seeds. This is also great for those of you who can't have gluten.
Chia Seeds Jellies And Jams
Have some extra blueberries, raspberries or strawberries hanging out? Make them into a puree and add chia seeds for the an easy homemade jam. Try this recipe here.
Looking for a new and natural way to hydrate your hair? Add lemon juice to a chia seed gel and apply the mixture to your hair for 10 minutes. Get the full recipe here.
Okay, you may not be able to get away with a chia seed-only breading, but you can mix your seeds with panko breadcrumbs and nuts to make your own healthier breading. We found this great recipe on The Dinner Mom.
The next time you start your grill, add some chia seeds to your barbecue sauces to create a thicker spread.
Popular in the Community