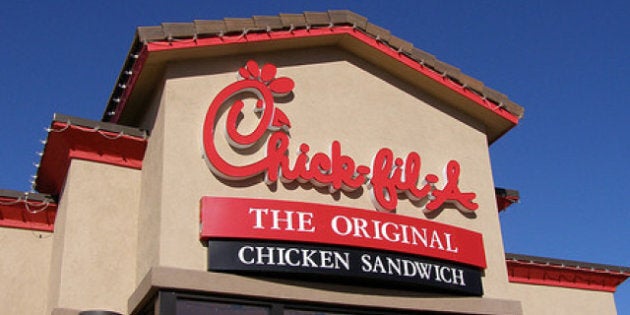 A U.S. fast food chain known for its openly anti-gay stance has quietly opened up shop in Canada.
The company says it plans to avoid taking any political stances in Canada, but seemed somewhat sensitive to its image as an anti-gay company. It asked the Calgary Herald to avoid the topic when talking to customers.
Chick-fil-A's expansion strategy — 108 new locations this year — includes moving into areas where its politics are unpopular.
In New York, the chain is adding healthier items to its chicken-oriented menu, but faces political opposition.
The expansion into New York is seen as a litmus test for whether the company can make it outside its southern U.S. base.
The Sun notes this isn't Chick-fil-A's first foray into Canada. It opened a location at the University of Alberta in the 1990s.
"We were in Canada before in 1995 and learned a lot through that experience but we weren't open very long and now we have an opportunity to... open this new location," Dick said.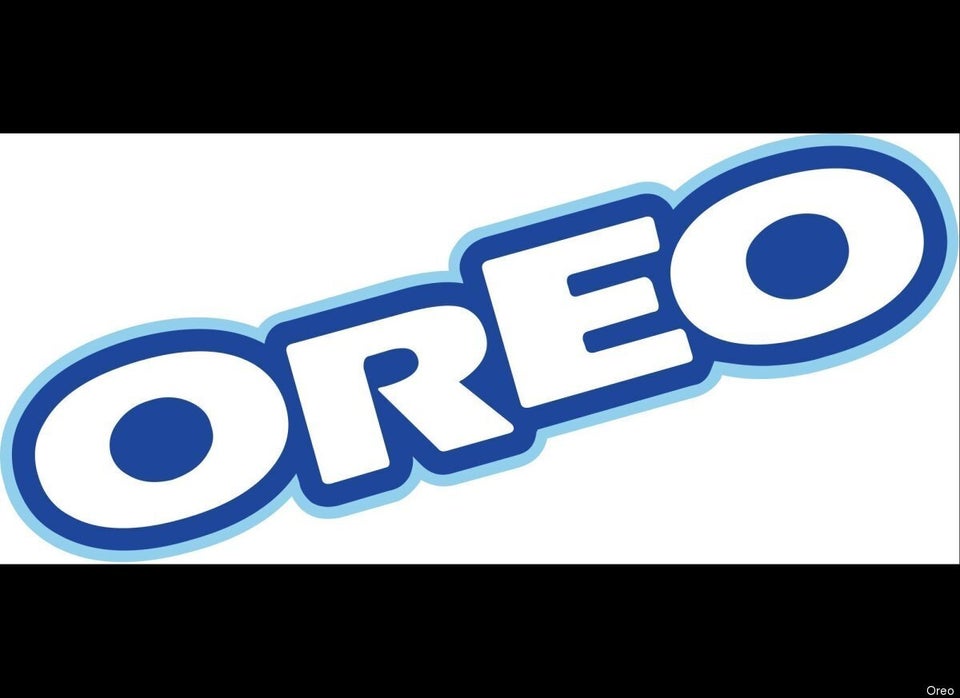 25 LGBT-Friendly Products & Companies Targeted By Boycotters
Popular in the Community