The bill, entitled the Child Performers Protection Act of 2015, was proposed to the House of Representatives to ensure safer professional standards for underage performers, including models. According to congress.gov, the bill will, "limit the number of hours that children may be employed as actors, performers, and models." For example, child performers (meaning a child under the age of 18) from nine years to 16 years may work no longer than nine hours per day.
In an interview with The New York Times, Meng said working as a child model may lead to great opportunities and a lifetime of success, however, "the work can come with much risk. Although there are a patchwork of disparate state laws, these regulations offer inconsistent protections. That's why we need a national standard."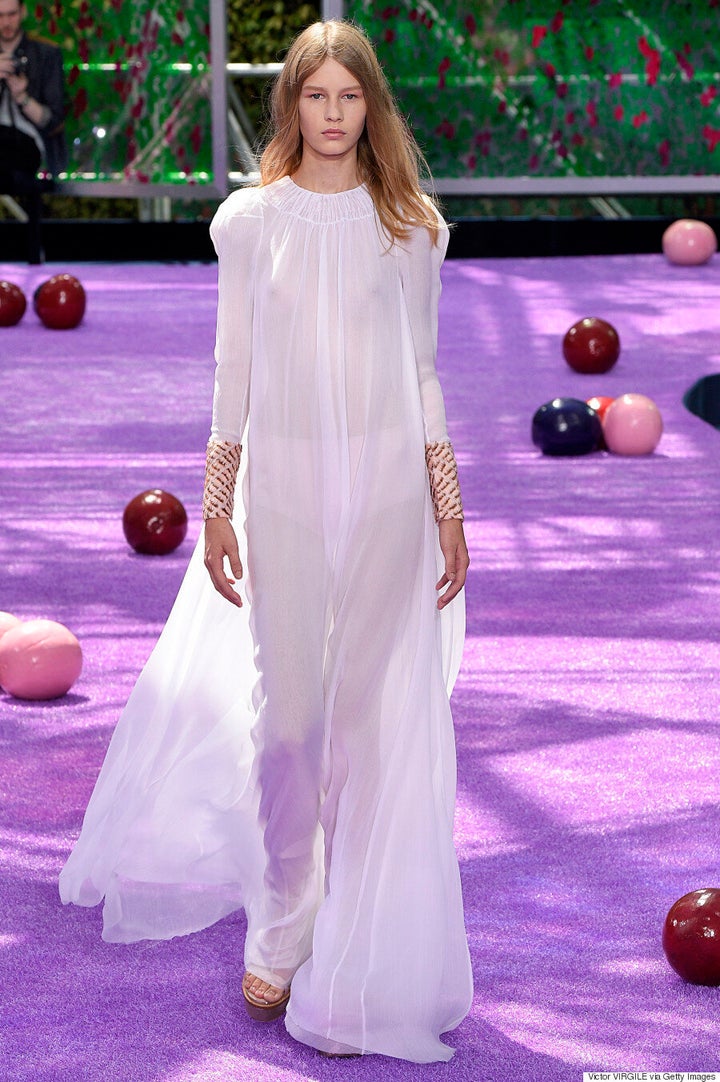 Also outlined is a child performer's need to create a blocked trust account for financial protection and establish specific salary requirements, rather than have the models be paid in clothes, for example. At least 15 per cent of earnings may be deposited, and the child would not be able to have access to the fund until he/she has reached the age of 18 (this includes no access for parents or legal guardians as well).
"Child models often stand to be exploited by adults who do not have their best interests in mind," Meng explains.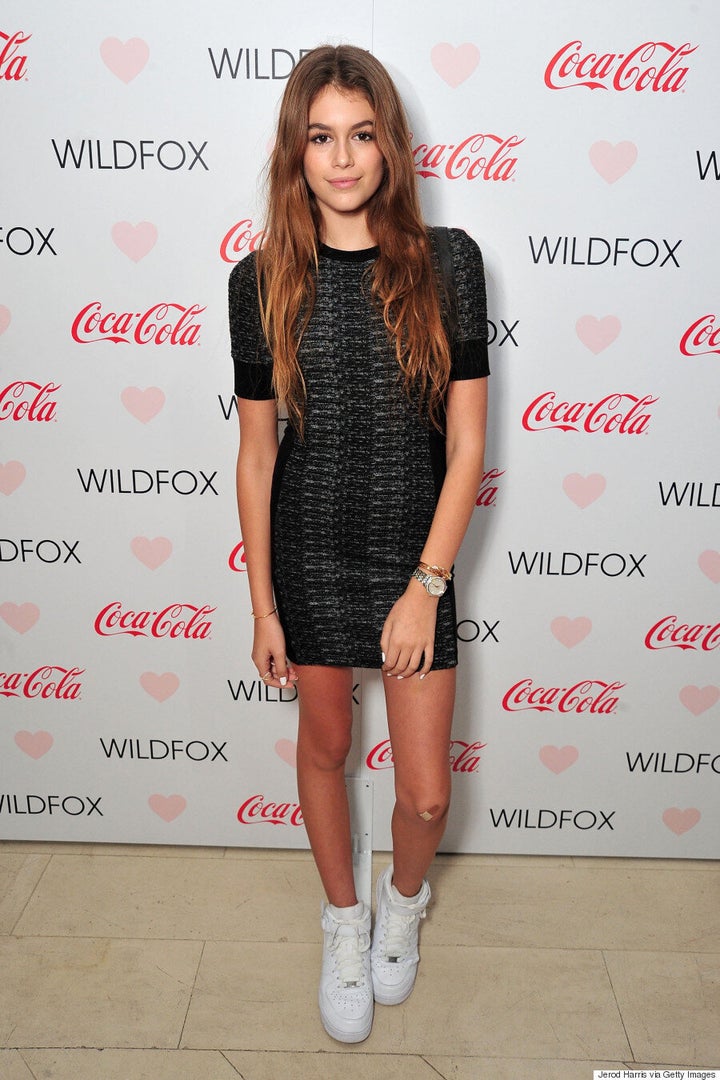 And it will be interesting to see how famous and well-established child models, such as Gerber, Lily-Rose Depp (who is currently the face of Chanel's Pearl eyewear collection) and Willow Smith (who just signed a modelling contract with The Society Management),are affected by the bill. One could assume, with famous parents and a legacy already in place, that standards may already be set for the well-known tweens. Are they truly on the same level as other child models entering the industry?
Only time will tell. For now, the bill is with the Committee on Education and the Work Force. "We know, and expect, this is going to be a long conversation and process," Ms. Meng said. "But at least this highlights the problem."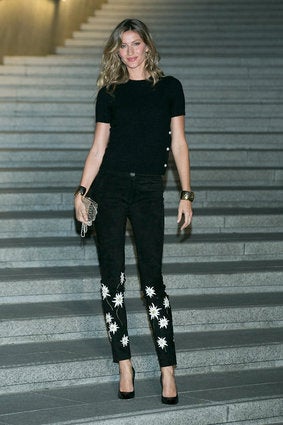 Forbes' Highest-Paid Models 2015