Globally, nearly 385 million children live in extreme poverty. This is a staggering number to comprehend. Children in rich countries are also poor. Some are deprived of basic conditions for good child development like safe housing and adequate nutrition, but generally to be a poor child in a rich country is a matter of social exclusion that preys on the mind as well as the body. It leads to poorer mental and physical health, more difficult relationships and diminished dreams. It's also unnecessary and unfair.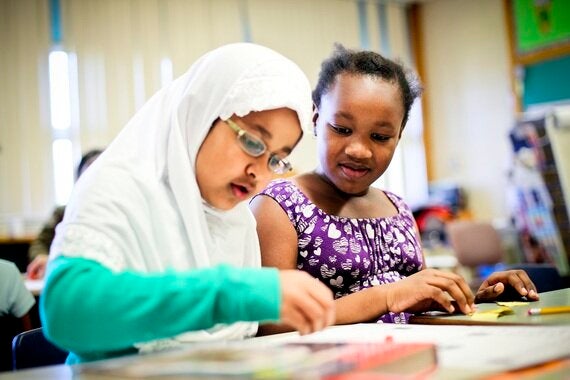 Children are the most likely to be poor
In all countries, rich and poor, children are the most likely group of people to live in poverty. This is a shameful, universal condition. But our benchmark as Canadians should be what the most affluent countries achieve for their children. Measuring child poverty this way, one in five Canadian children lives in poverty. In Finland, only one in 25 do. In most rich countries the rate is one in 10 children.
October 17 is the International Day for the Eradication of Poverty. It is to recognize all children, in rich countries as well as in poor, who are left behind because their families lack income and their societies fail to reach them with the services they need. It's time to end child poverty in Canada. It's entirely possible and there are promising steps.
About a third of the children who grow up in low-income households will remain in low-income circumstances.
The introduction of the Canada Child Benefit in July is expected to lift 315,000 children out of poverty. It may bring our rate closer to the average rate in affluent nations -- around one in 10. It should help reduce the remedial costs of poverty borne by all Canadians; the costs of low birth weight, repairing broken families and school drop-out rates among them.
Improving the incomes of Canada's poorest families is an important step to help more children start life with big dreams and the opportunity to keep them big. Countries that make similar investments tend to have more kids who are healthier, better educated and thriving.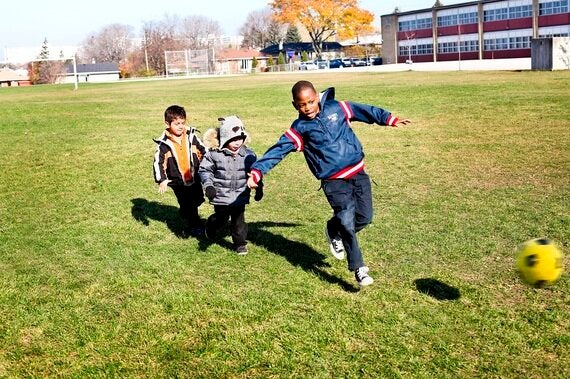 Towards a National Poverty Reduction Strategy
To help ensure that good quality public services for all children -- in health, early years, housing, parenting benefits -- the Canadian government is working on a Poverty Reduction Strategy. UNICEF Canada believes that child poverty should be a focus in this strategy. And it has to start from birth, when disadvantage starts.
Studies show that by age three, children from low-income households begin to under-perform on cognitive tests. Poorer children are more likely to experience weaker academic and health outcomes and higher levels of anxiety and stress than affluent children. About a third of the children who grow up in low-income households will remain in low-income circumstances. This means that child poverty casts long shadows -- and it dampens the progress of nations.
Proven strategies to minimize disadvantage in childhood ensure that all children, regardless of gender, disability, culture, ethnicity and location, have access to universal, high-quality programs and services. We have to work harder to reach and include them. Because inequalities in child well-being show up within the first few years of life, a fairer allocation of public budgets to support early childhood development is crucial.
To make effective and efficient investments, we can improve the monitoring and measurement of child well-being. When we can pinpoint where children are deprived and in which specific ways, we're better prepared to direct resources toward them. This will save money and improve lives. It will tell us if we are the country we imagine we are -- the best place to grow up.
Stacia Sahi is Domestic Policy Officer with UNICEF Canada.
Follow HuffPost Canada Blogs on Facebook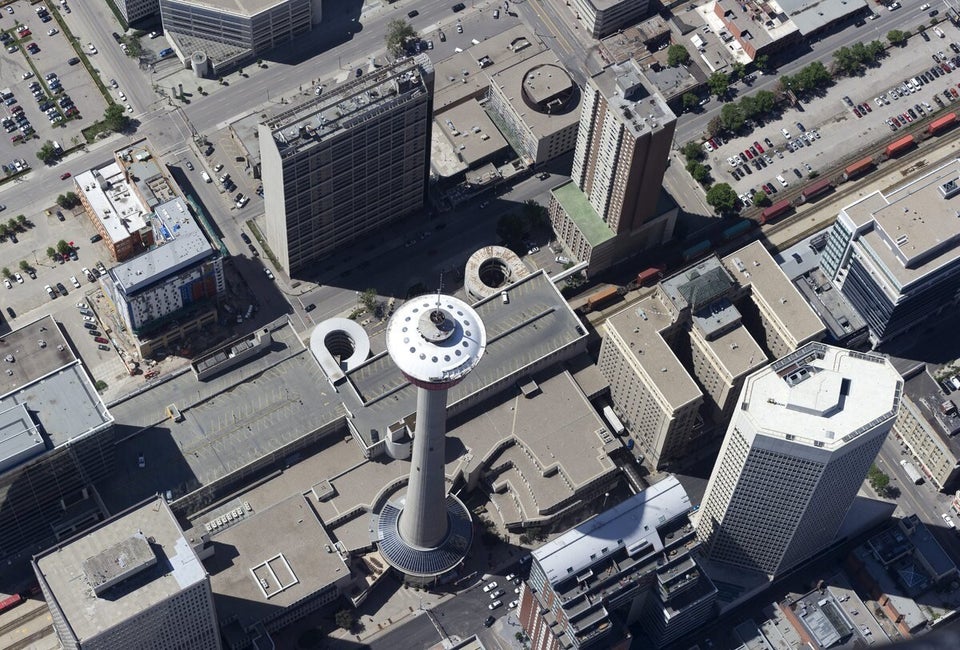 Best To Worst Poverty Rates In Canada