A child in China is lucky to be alive after being run over on a busy road.
Shocking footage shows the youngster dropping out of the back of a moving minivan. The child starts to get up only to be run over by the car behind.
Moments after the child falls out, the van stops and three adults rush out. One motions for the car to back up so they can pick up the child.
The video is from Zhaotong City, in the southwest province of Yunnan.
In a similar story from February, a boy in China fell out of the back of a van on a highway.
A stranger following behind stopped their car to pick up the child, who was unhurt.
According to Tencent News, the toddler's grandfather told reporters he had been rear-ended recently, and the accident had damaged the trunk's door, preventing it from properly locking.
The boy had been sitting in the passenger seat, but had climbed into the back and hit the trunk's door, the grandfather said.
Over 10,000 children die in road accidents every year
While these two children were lucky, road safety is a significant problem in China.
According to the World Health Organization, over 10,000 children under 15 die in car accidents every year.
Strangers also aren't always as helpful. In a now-infamous story from 2011, a two-year-old girl died after she was hit by two vehicles and ignored by several people as she lay bleeding on the road.
Slate also reports many motorists try to kill people they've run over — because the potential payout for a dead victim is far smaller than one for an injured person that needs years of care.
The "hit to kill" phenomenon has been around for decades, according to the site.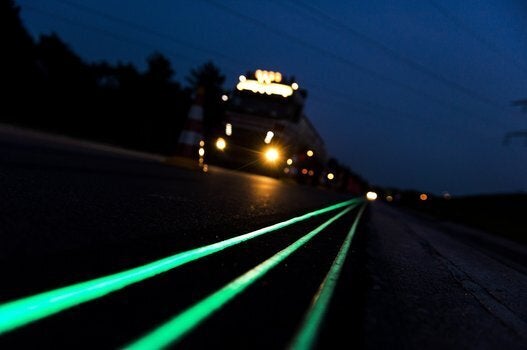 World's Safest Roads