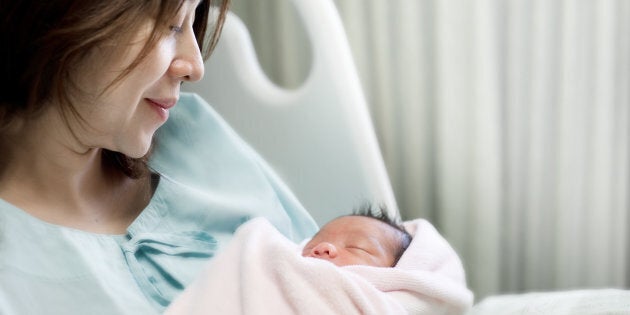 Nothing makes you feel as simultaneously powerful and powerless as childbirth.
On the one hand, you created life. And you called on strength you didn't even know you possessed to get that life from the inside of your body to the outside world (there's really no easy route for that). But on the other hand, your birth experience may have felt completely out of your control — and not just because babies usually have their own agenda.
"Ninety-five per cent of women said it was 'very important' or 'important' that they lead decisions about their care," lead researcher Dr. Saraswathi Vedam said in a press release. "But very few said they were able to."
The World Health Organization calls for women to be placed at the centre of their own care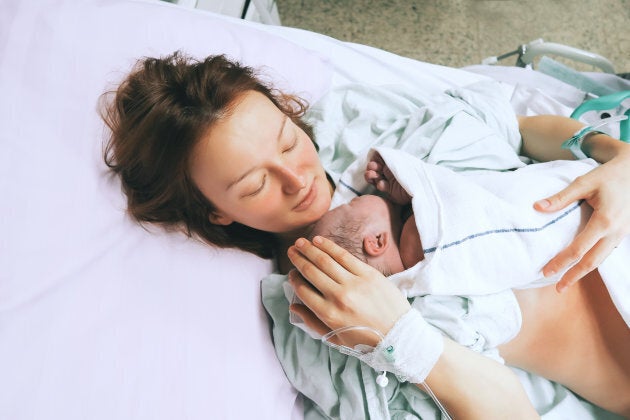 There's more to a "good birth" than having a healthy baby, Dr. Princess Nothemba Simelela, World Health Organization (WHO) Assistant Director-General for Family, Women, Children and Adolescents, wrote on the WHO website in February. There's a "massive discrepancy" in the support women receive, Simbela wrote. Women are given too many medical interventions (and too soon), but they're also given too little support too late (if at all), she wrote.
"At neither end do women have the positive childbirth experience they desire and deserve," Simelela wrote.
The WHO released a new set of guidelines in February to help address this problem. Among the 56 recommendations were that women be allowed to have a birth partner, choose the position they want to deliver in, that effective communication with the mother is maintained, and that respectful maternity care that "enables informed choice and continuous support during labour and childbirth" should be delivered.
"The guidelines place the woman and her baby at the centre of the care model, to achieve the best possible physical, emotional and psychological outcomes," Simelela wrote.
New immigrants and refugees in Canada report feeling less respected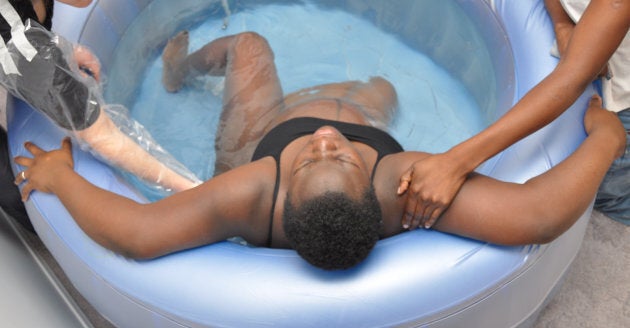 In the B.C. study, Vedam also found that recent immigrants and refugees were twice as likely to report that they felt less respected by their healthcare providers. The same was true for women with a history of substance abuse, who had spent time in jail, who lived in poverty, or who had been homeless.
Women with higher medical and social risks were four times as likely to report lower levels of respect. However, women who had midwifery care tended to report higher levels of both respect and autonomy compared to those with physician care, according to the press release.
"The whole world is talking about respectful maternity care and respectful standards. Now is our chance to make it better," Vedam said.