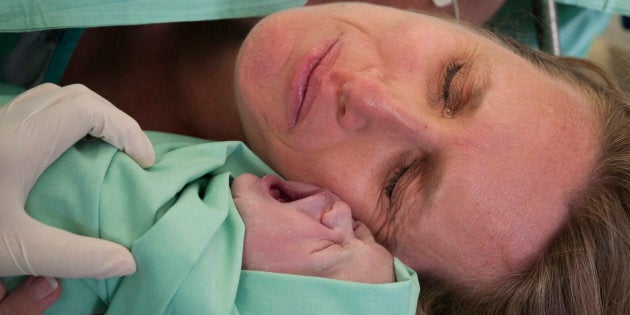 Women should be given more time to give birth without medical interventions such as caesarean sections, and should be more involved in the decision-making, the World Health Organization (WHO) says.
The majority of women can give birth without complications, the WHO said in a set of 56 recommendations issued last week, yet a "substantial portion" undergo at least one medical intervention (such as being administered oxytocin to speed up labour, or having a caesarean section), and many are subjected to "needless and potentially harmful routine interventions."
"We want women to give birth in a safe environment with skilled birth attendants in well-equipped facilities. However, the increasing medicalization of normal childbirth processes are undermining a woman's own capability to give birth and negatively impacting her birth experience," Dr. Princess Nothemba Simelela, WHO Assistant Director-General for Family, Women, Children and Adolescents, said in a news release.
"If labour is progressing normally, and the woman and her baby are in good condition, they do not need to receive additional interventions to accelerate labour."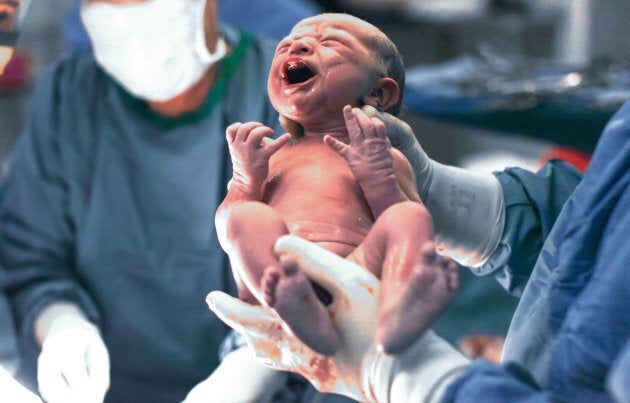 The experiences of labouring women vary widely across the provinces and territories, with rates of inductions, epidurals, and episiotomies differing depending on where in the country you happen to live, a 2012 study found.
"Rates of intervention in labour and birth showed considerable variation across Canada, suggesting that usage is not always evidence based," the authors said.
Every labour and childbirth is unique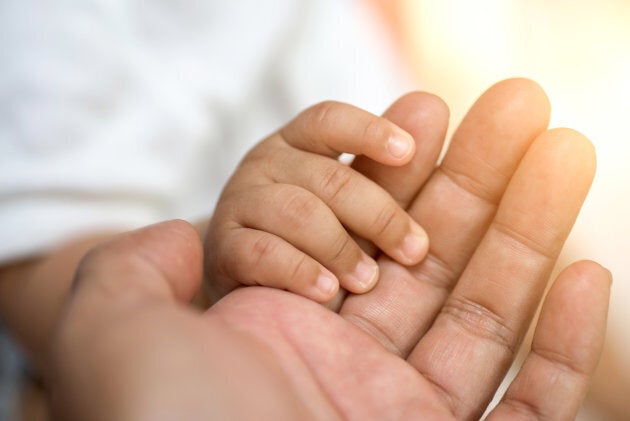 Included in the WHO recommendations was a rejection of the traditional benchmark that a woman's cervix should dilate one centimetre per hour during the first stage of labour, explaining that this may be "unrealistic for some women and is inaccurate in identifying women at risk of adverse birth outcomes."
"Even when a medical intervention is wanted or needed, the inclusion of women in making decisions about the care they receive is important to ensure that they meet their goal of a positive childbirth experience," Ian Askew, WHO Director, Department of Reproductive Health and Research, said in the release.