"Unlike when we were growing up, children are bombarded with second-by-second real time news events that are often catastrophic, and it's really hard to protect them from the information and images when social media is all about that," Sara Dimerman, a Toronto-based psychologist, explained to CBC.
On top of that, kids these days are growing up fast and often participate in activities beyond their age. According to Dimerman, this can also lead to mental health issues and panic attacks, as kids are "not able to emotionally handle the shrinking years of childhood."
If you suspect your child has anxiety, parenting expert Alyson Schafer is here to help.
In the video above, Alyson shares tools and coping strategies for helping children overcome this common mental illness.
Young Minds Matter is a new series designed to lead the conversation with children about mental and emotional health, so youngsters feel loved, valued and understood. Launched with Her Royal Highness, the Duchess of Cambridge, as guest editor, we will discuss problems, causes and most importantly solutions to the stigma surrounding the mental health crisis among children.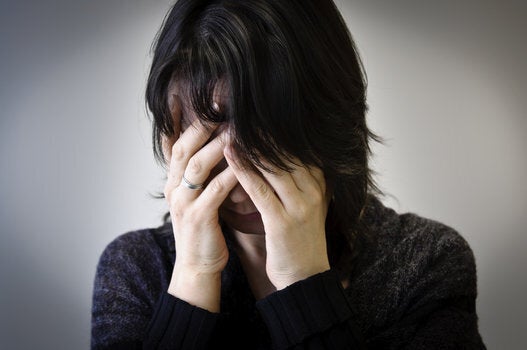 10 Things You Need To Know About Anxiety
Popular in the Community