Most people are very aware that bullying has a negative impact on children. But a new study has found that these issues could stick around well into adulthood.
Researchers at the University of Pittsburgh revealed that people who were bullied as kids and experienced mental and physical health issues as a result can suffer from these problems for years to come.
They also found that taunted children are more likely to have trouble with finances, be treated unfairly by others and were less optimistic about their futures.
Bullies, on the other hand, were more likely to smoke both cigarettes and marijuana, be more stressed and also have the tendency to be more hostile and aggressive.
As for physical health, neither group showed any attributes of inflammation or metabolic syndrome — a "cluster of conditions" that can lead to stroke or diabetes — in adulthood, but both bullies and the bullied are at a higher risk of heart disease.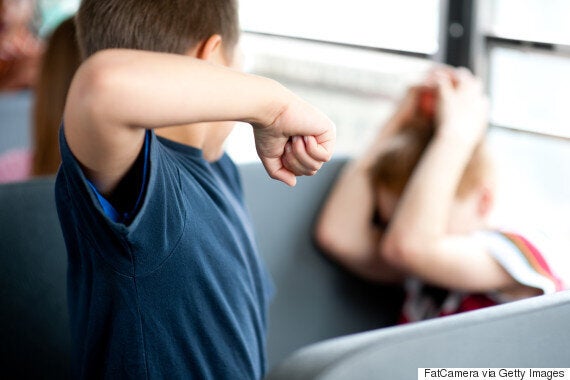 But it doesn't just stop there.
As for the bullies, the site suggests this cohort is more likely to binge drink and abuse drugs, have criminal offenses, and be abusive towards their romantic partners or children later on in life.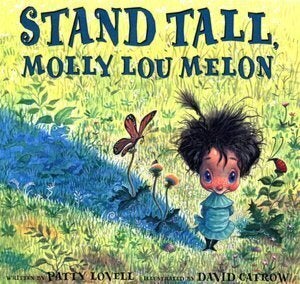 The Best Defense Against Bullying Is Books