Childless and in your 30s? Don't fret just yet.
While many women hoping to become mothers fear that ticking biological clock, researchers say there are benefits to waiting it out before having kids.
And it's all thanks to mom's hard work.
The researchers believe children born to mothers over the age of 35 are more intelligent due in part to their mother's education level and career placement as well as the fact that they are less likely to smoke during pregnancy.
These days, children born to women in their mid-thirties also tend to be first, if not an only child.
The findings support a 2016 study, which found children of older mothers are healthier, taller and smarter than children born to younger moms.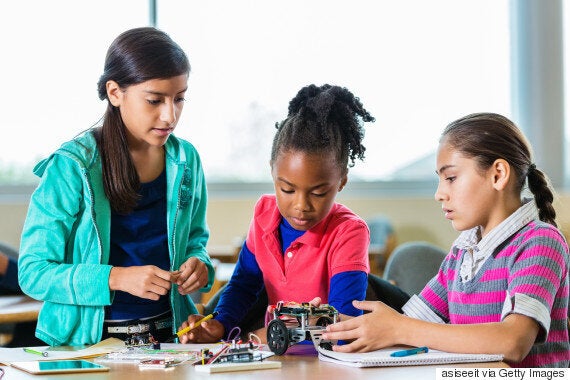 Delaying childbirth to later in life has long been associated with health risks for the child, such as Down syndrome, Alzheimer's disease, hypertension, and diabetes later in life.
But researchers now say these risks are counterbalanced by the positive changes to the environment during the period of delayed pregnancy.
"First-time mothers in their 30s are, for example, likely to be more educated, have higher incomes, are more likely to be in stable relationships, have healthier lifestyles, seek prenatal care earlier, and have planned their pregnancies," said researcher Alice Goisis. These positive changes make it easier for older mothers to provide their child with parental attention, which is crucial for an advantage in intelligence.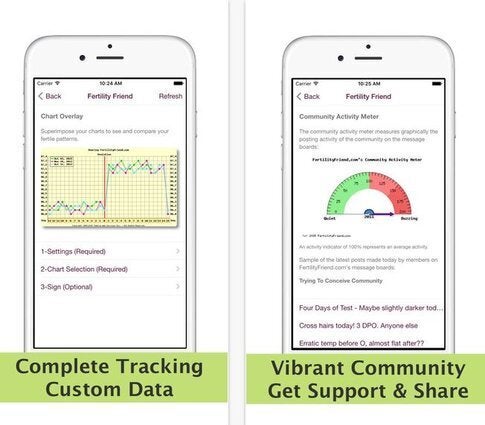 Best Pregnancy Apps For First-Time Mamas
Popular in the Community