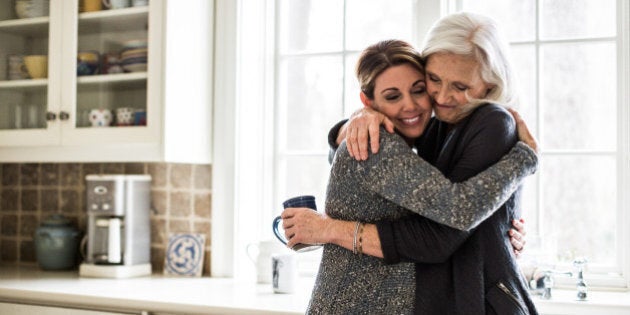 When it comes to our moms, we already have a lot to be thankful for, but here's another thing to add to the list.
"There are very few things, that we know of, that have such a clear effect on gender inequality as being raised by a working mother," said Kathleen L. McGinn, a professor at Harvard Business School who conducted the study. "The link between home and the workplace is becoming more and more critical as we have two-wage-earning families."
And even if they're spending their hours at work, the report found working moms were still doing more chores and taking care of family members per week compared to their partners.
To conduct the Harvard study, which surveyed 13,326 women and 18,152 men from 24 developed nations, researchers said that they didn't include how long a mother was actually working.
"It didn't matter to us if she worked for a few months, one year, or worked 60 hours per week during your whole childhood," McGinn notes. "We weren't interested in whether your mom was an intense professional, but rather whether you had a role model who showed you that women work both inside and outside the home. We wanted to see how that played out."
While women may feel some guilt going back to work or working in the first place with kids at home, researchers of this study say parents who work outside the home are not only helping their families economically, but also their kids in the long run.
Did your mom work outside the home? Let us know in the comments below: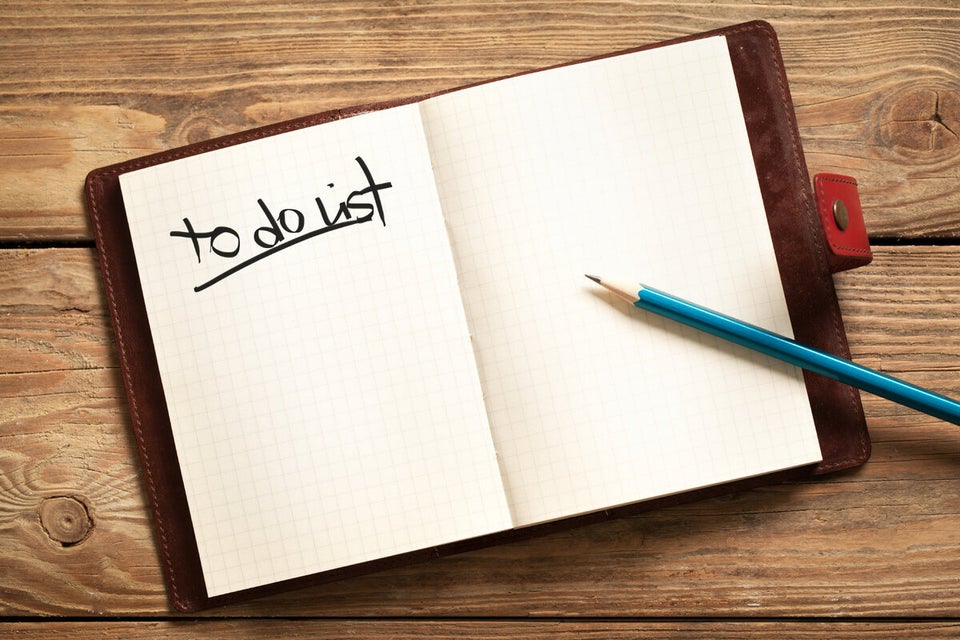 9 Ways To Make Your Mornings At Work More Productive
Popular in the Community