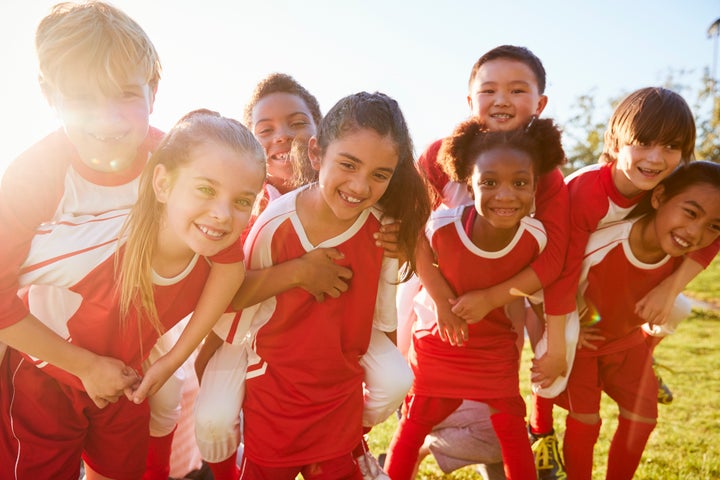 Now that it's September, kids will be back to waking up early, wolfing down their breakfasts and filing onto yellow buses to be shuttled off to school. And though this transition can be exciting for some kids, for others, it can provoke feelings of stress and anxiety.
A study, published in the Journal of Youth and Adolescence, found that students who participated in team-based extracurricular activities reported positive mental health indicators, like a stronger sense of optimism, feelings of belonging, and more satisfaction with life.
The study's research team surveyed 10,000 B.C. students in Grade 4, and then revisited them in Grade 7, and questioned them about their mental wellbeing, their relationships with others, and how they spent their time out of class.
Watch: U.S. ruling allows some students to take mental health days. Story continues below.

The students were then analyzed as four separate groups: those who participated in all activities (sports and non-sports), those who didn't participate in anything, those who primarily played sports, and those who primarily participated in individual activities, like art or music.
Eva Oberle, the study's lead author, found that kids who participated in team sports specifically experienced greater mental health benefits — including less anxiety and depressive symptoms — than those who did individual activities, as well as those who did not partake in any extracurriculars.
"What we found was, over time, the kids who did nothing in Grade 4 but by Grade 7 they had shifted to activities [had] benefits for mental health, specifically those kids who had shifted to activities that involve team sports," Oberle told CBC.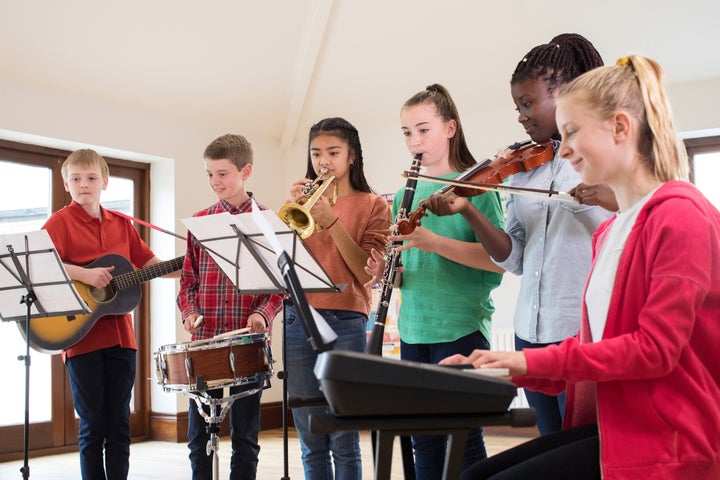 But the study also found that the mental health improvements had nothing to do with the actual activity. It was about the act of participating.
"The results of our study shouldn't be interpreted as 'team sports are good' and 'individual activities — like tutoring or music classes — are not,'" she said in a news release. Team sports are not the only extracurricular activity that benefits students.
"The key point is that extracurricular activities that allow children to establish meaningful relationships with their peers can support their positive mental health," Oberle said. "Group activities like team sports may naturally do this, whereas other activities may need to deliberately integrate some additional strategies to better support peer connectedness."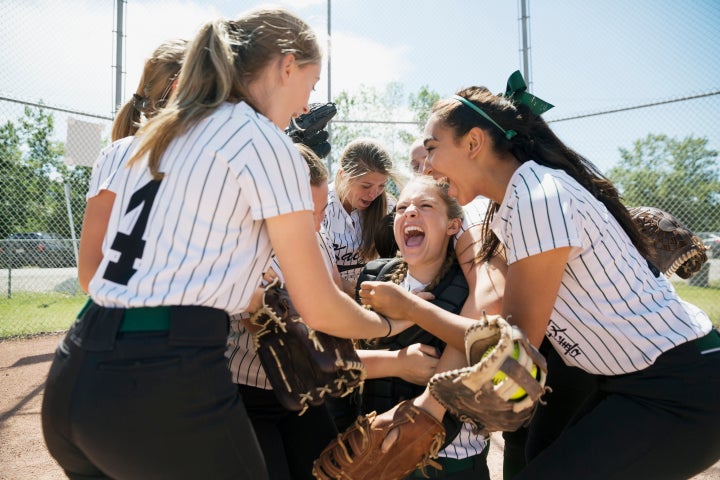 With that being said, extracurricular activities can get pretty expensive. A 2018 Ipsos study found a majority of Canadian families felt stretched thin by after-school programs, and that nearly a third of those surveyed used debt to fund those costs.
That doesn't mean it's impossible, though. If you're interested in getting your kid involved in recreational sports, but you're worried about budgeting, here are a few tips you can use to ensure you keep your costs low.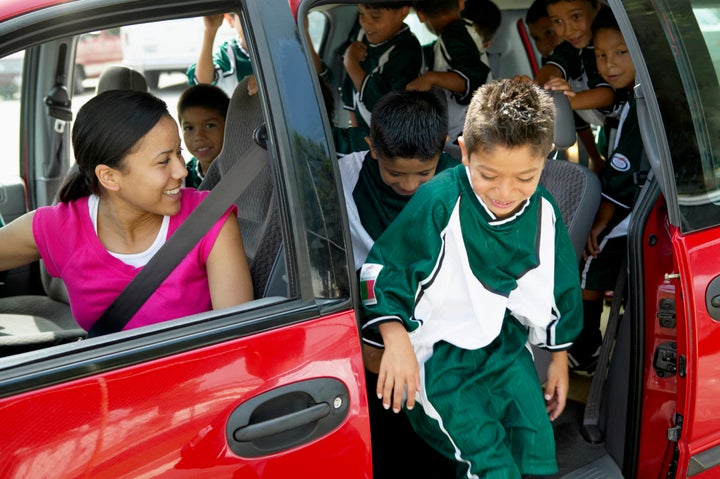 Don't do everything all at once
Think about focusing on one sport or activity per kid, per season. Doing too much can both distract them from their academic responsibilities and puncture a hole in your budget.
Try sampling the activity first
Parents sometimes hesitate to commit to something their kid might move on from quickly. In this case, think about sports sampling: short-term programs — like the ones that run over summer or Christmas break — that focus on a particular sport or other activity. This way, if your kid doesn't like it, you haven't spent a ton of money and can think about trying something else.
Start up a carpooling system
It's easy to forget about the transportation costs of getting kids to and from games and practices. A great way to save gas money and time is to form a carpool system with other parents, especially if their kids happen to live near yours.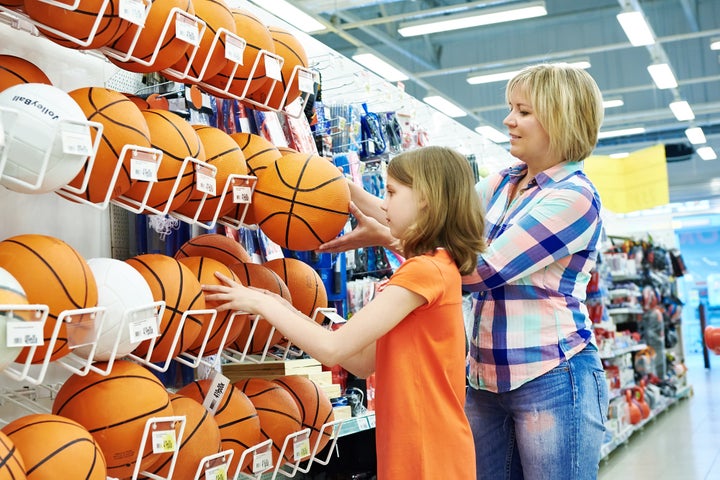 Rent, buy, or borrow used equipment
Sometimes, the latest gear isn't necessarily the greatest. There are plenty of stores — consignment, secondhand, and thrift — that sell new and used equipment, like Play It Again Sports, Kijiji, Craigslist, and eBay.
Ask friends and neighbours
Many parents have old sports gear that their kids once used, but have since outgrown, and is now collecting dust in their basements or garages. It's not a bad idea to ask whether you can buy or borrow some of their old equipment.
Check out community centre programs
The more competitive "club" leagues in sports tend to use paid coaches, and often require more money to pay for membership, equipment, and faraway tournament-related fees. But some local community centres, if your kid is young and new to a sport, might be a good place to look for free recreational sports programs that don't require a yearlong commitment.
Popular in the Community