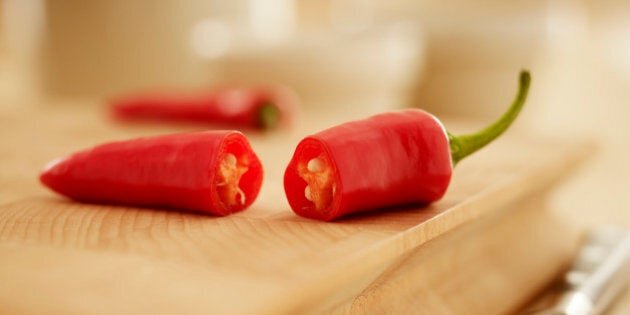 The secret to slimming down might be hidden inside spicy chili peppers.
Researchers believe that the capsaicin converts fat-storing white cells into fat-burning brown cells through a process of thermogenics, the same process that occurs during excercise.
Baskilab researchers intend to continue their research in hopes of developing a dietary supplement which will combat obesity, announcing "this will advance a novel dietary supplement-based approach to prevent and treat one of the life-threatening diseases, obesity and its associated complications -- in humans."
While Baskilab's study suggests a small dose of capsaicin can even override the calories and saturated fat in a big batch of spicy chicken wings, for example, we can't help but think it would be more effective mixed into a healthy bowl of hummus. And don't go tossing those seeds and ribs either — according to the Chicago Tribune, 80 per cent of the capsaicin in a pepper comes from those fiery insides.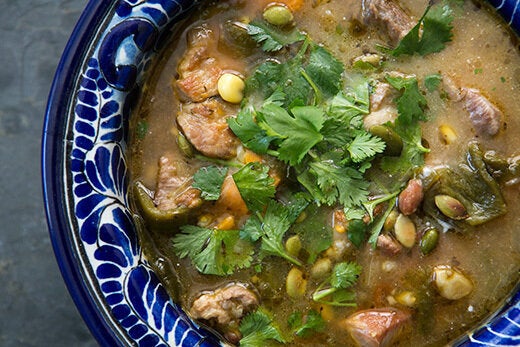 Spicy Soup Recipes
Popular in the Community