The chief economist of a prominent B.C.-based mortgage lender is warning that new regulations in China could seriously slow the foreign-buyer juggernaut in Vancouver and around the world.
In a bid to stop a massive outflow of cash from its economy, China last month started enforcing rules for currency exchange that forbid its citizens from buying real estate abroad. It is the latest in a series of steps China has taken, or has said it would take, to stop an outflow that has seen US$1.2 trillion leave the country since 2015.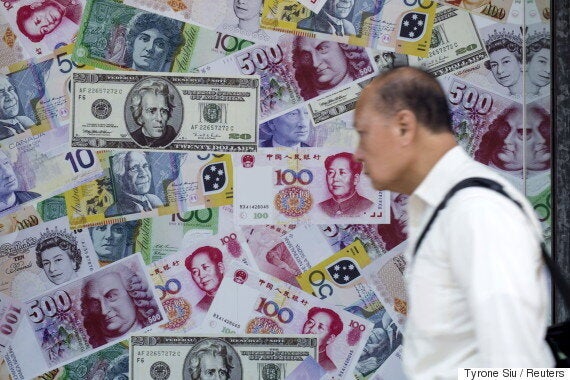 Noting a decline in Vancouver's housing market since last year, Dominion Lending Centres chief economist Sherry Cooper wrote in a blog post that "it might just be that some of that slowdown was the result of China's efforts to stem the outflow of capital."
She noted that sales started to slow in Vancouver even before the foreign-buyer tax the province introduced in August. China's central government announced a crackdown early last year, before the B.C. tax was put in place.
China's currency conversion rules limit nationals to exchanging a maximum of US$50,000 at a time. And as of last month, Chinese nationals who request a currency exchange will now be required to sign a declaration that they will not use the money to buy property, among other things.
Anyone who violates the rules will be banned from currency conversions for two years, and will be subject to a tax audit.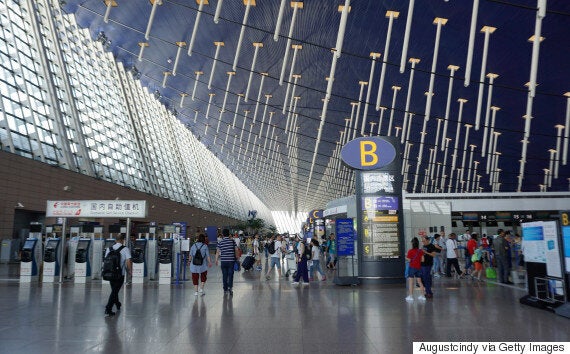 The number of Chinese homebuyers around the world will "drop sharply" as a result of the crackdown, former Morgan Stanley economist Andy Xie told the Globe and Mail last month. Those who rely on Chinese buyers for their sales should prepare for "business to shrink dramatically."
Evidence is mounting that this is already happening. According to a recent report from Bloomberg, Chinese buyers are having a hard time coming up with down payments in cities from London to Sydney.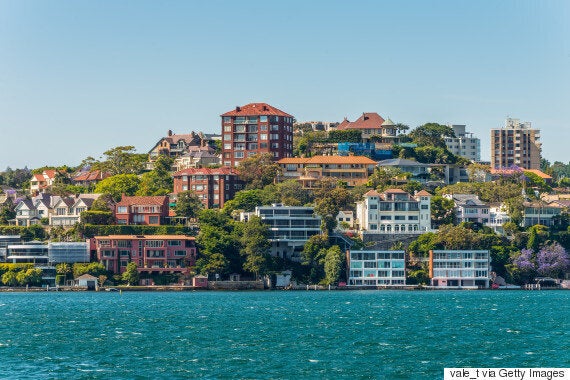 In Vancouver, home sales were down 40 per cent in January from a year earlier, and after years of double-digit growth, house prices have turned negative. At $1.5 million, the benchmark price for a detached home in Vancouver was down 6.6 per cent in half a year.
To get around the $50,000 limit, many Chinese homebuyers used a technique known as "smurfing" to transfer money out of China, meaning the cash for a home purchase was broken down into small amounts that would be hard for the government to detect.
But the new rules are putting a damper on smurfing, Bloomberg reported.
"If a large number of people smurfing require their money soon, they'll have to sell. This will provide downward pressure on house prices," Cooper wrote.
Still, Cooper expects the money to continue flowing.
"While no one expects Chinese demand to disappear anytime soon, the clampdown is deterring first-time buyers who lack offshore assets and the expertise to skirt tighter capital controls," she wrote.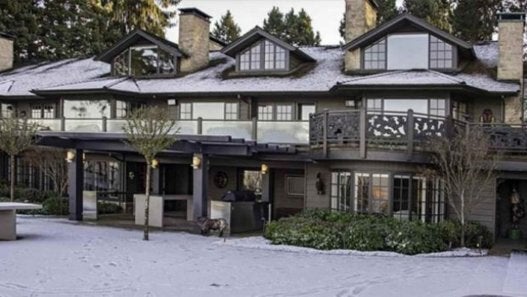 Expensive Vancouver Homes Owned by Students (September 2015)