China wants to run tankers right up our Northwest Passage.
Not to find the hand of Franklin. But to ship goods to North America's East Coast ... and challenge Canadian jurisdiction over Arctic waters.
A guidebook produced by China's Maritime Safety Administration (MSA) shows that the People's Republic wants to use Canada's northern waters as a shortcut to the Atlantic, The Globe and Mail reported.
Ships currently have to reach it through the Panama Canal — a route that takes about 40 per cent more time.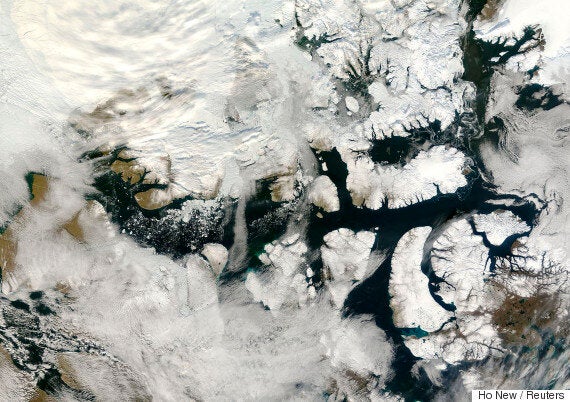 The 365-page "Arctic Navigation Guide (Northwest Passage)" pitches the Northwest Passage as a shipping route by noting that the Nunavik, an ore-carrying ship, made the first unsupported voyage from Deception Bay, Que. to China in 2014.
"There will be ships with Chinese flags sailing through this route in the future," MSA spokesman Liu Pengfei said Tuesday.
"Once this route is commonly used, it will directly change global maritime transportation and have a profound influence on international trade, the world economy, capital flow and resource exploitation."

The Northwest Passage is a route that runs from the Pacific to the Atlantic Oceans via a series of channels through the Arctic.
The Government of Canada projects that it could become a valuable trade channel if climate change opens it up to more shipping activity.
Sea ice currently makes it difficult to pass through for much of the year. But analysts say it could be ice-free for entire summers as soon as 2050.
Canada has asserted its jurisdiction, over the Northwest Passage — but other countries, such as the United States, claim the region is international waters. China hasn't said where it stands on Canada's authority over the waters.
But there are concerns over whether Canada even has the resources to assert its sovereignty there. Observers say Canada needs than the five icebreakers it currently has on hand.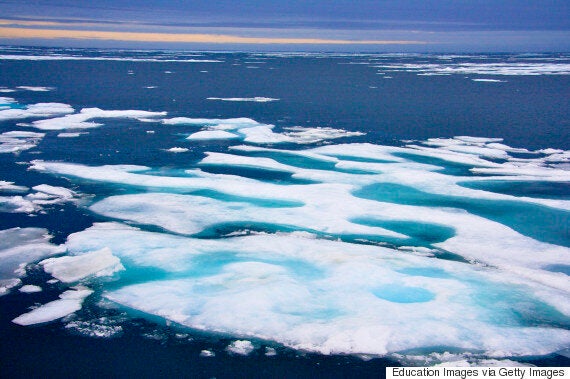 China's interest in the Northwest Passage could represent "the biggest direct challenge" to Canada's sovereignty over the waters, University of Calgary professor Rob Huebert told The Globe and Mail.
For its part, the federal government is paying close attention.
Joseph Pickerill, a spokesman for Foreign Affairs Minister Stephane Dion, told The Guardian that no one has an automatic right to sail through the passage.
"We welcome navigation that complies with our rules and regulations," he said. "Canada has an unfettered right to regulate internal waters."
But cargo ships aren't the only vessels expected to travel the Northwest Passage.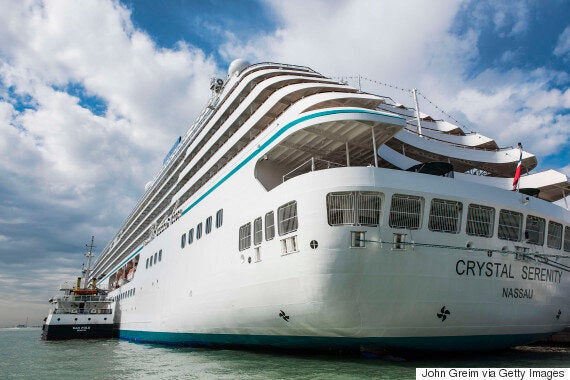 Crystal Cruises will run a 32-day voyage from Alaska New York City via Arctic waters aboard the Crystal Serenity this summer.
The trip costs $21,855 per person.
Popular in the Community