A Chinese bank has gone to court in Canada in an effort to seize $7.3 million worth of Vancouver-area homes belonging to a citizen who allegedly owes millions.
A lawsuit filed by China CITIC Bank Corp. Ltd. in B.C. Supreme Court claims that Shibiao Yan left China after guaranteeing a massive loan for Tanyuan Wood Company, a lumber business at which he was majority shareholder, Reuters reported Monday.
The bank now aims to seize his assets, which include three multi-million-dollar homes in the Vancouver suburb of Surrey. Yan's wife is also believed to own a $2.5-million home in Vancouver, where he lives.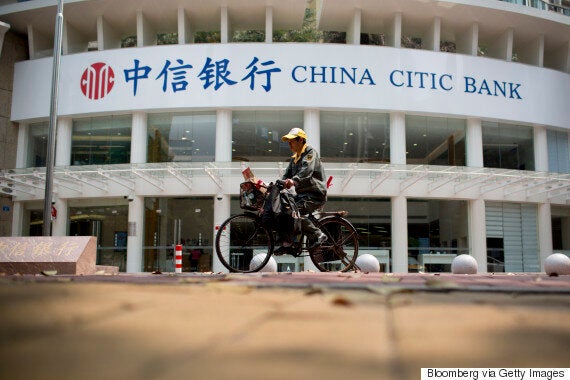 They say that Yan incorporated a company known as TYMY Investments in B.C. in March 2014, one month before his wife bought a $2.5 million Vancouver home.
But Yan allegedly didn't disclose that he had any residences or interests outside China when he applied for the loan, whose full amount he took out only days after he obtained it.
The loan was due to be paid back in June 2015 — after Yan and his family had already left for Vancouver, according to court records.
Justice Gregory Bowden imposed an injunction against Yan that freezes his assets while China CITIC Bank tries to recover the money that he owes.
Vancouver lawyer Christine Duhaime, who is working on behalf of China CITIC Bank, told The Province newspaper that Chinese banks have noticed that citizens claiming assets in China have then ducked out on loan payments and left for countries including Canada, Australia and New Zealand.
But this case represents the first time that a Chinese bank has used civil law in an attempt to freeze a citizen's assets so they could recover the loans, she said.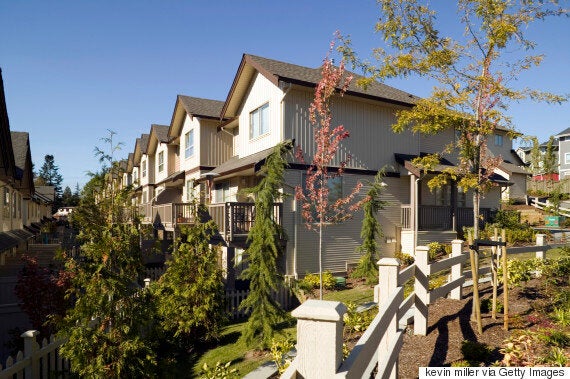 Data around foreign ownership isn't currently collected. But reports by journalists such as Ian Young, and a study by planner Andy Yan, hint at the influence that foreign money could be having on the city's real estate.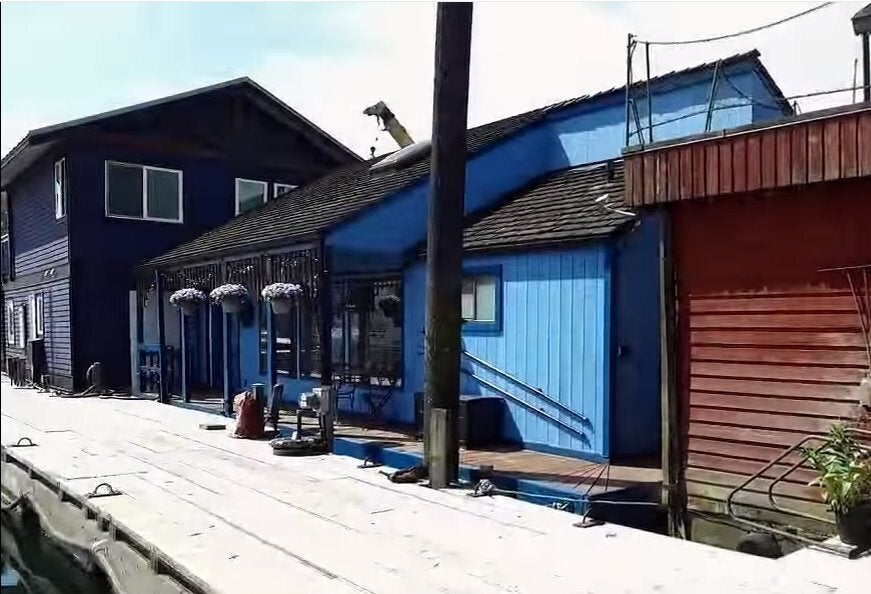 Float Homes For Sale In Vancouver
Popular in the Community