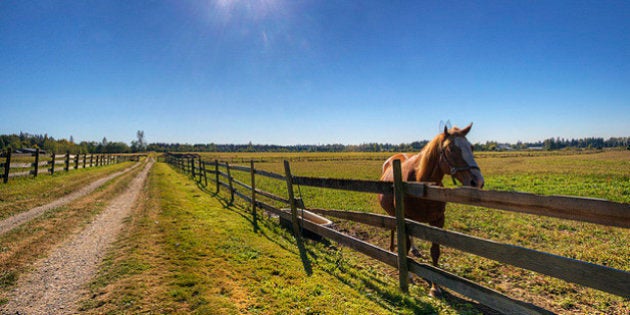 Chinese investors in B.C. are expanding their interests to recreational properties with some recent big transactions.
Buyers from mainland China closed a deal last week for Fox Island — 43-acres on the southern B.C. coast — for $2.5 million. Meanwhile, Fairmeade Farm, a 156-acre equestrian centre in Langley, sold for $5.5 million earlier this spring, real estate marketer Mark Lester told The Huffington Post B.C.
Chinese buyers also purchased the Sechelt Golf and Country Club for an undisclosed price this year, and a Chinese travel company bought a commercial lot in downtown Nanaimo to build a $50-million hotel, reported Business In Vancouver.
"I personally believe that there's a maturity in the investment profile," said Lester, pointing out that offshore Chinese purchasers traditionally invest in residential properties in Vancouver's Lower Mainland.
"With this buyer, there's also lifestyle. And there's been a relaxation in the last 10 years of travel restrictions for Chinese nationals, so they can come and enjoy a piece of property."
The Fairmeade purchasers have plans to turn the equestrian centre into a commercial winery, said Lester, who is senior vice-president of Jones Lang LaSalle Real Estate. He also has clients looking at buying into the Lake Okanagan Resort.
Story continues after slideshow: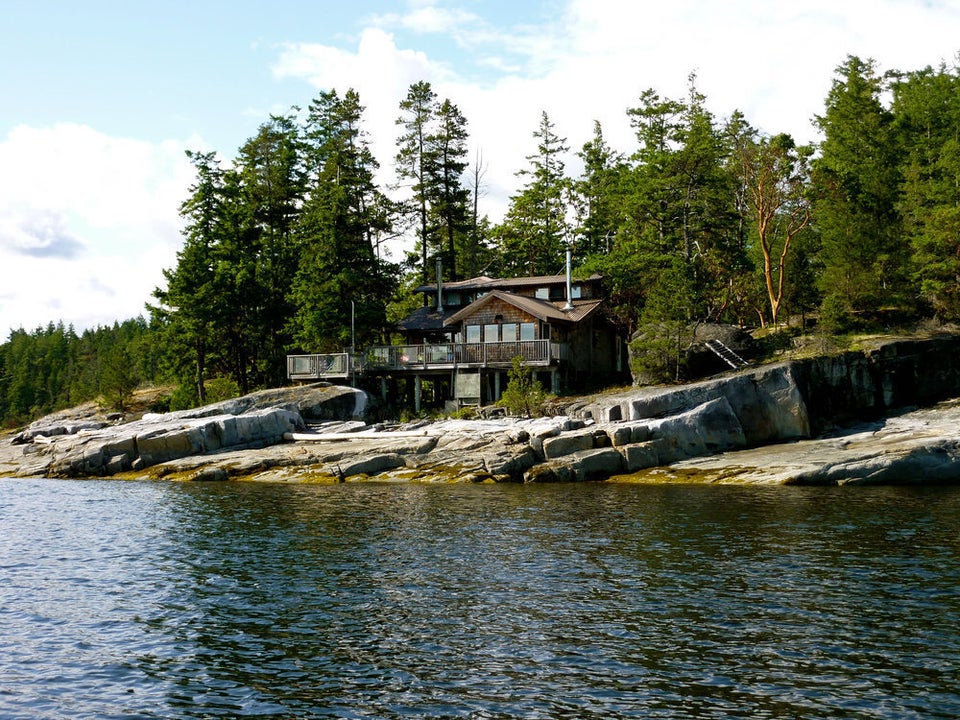 Chinese Investors In B.C. Buy Recreational Properties
But Vancouver-based advisor Graham Kwan disagrees with calling the recent sales a maturing of Chinese investors.
"It's the wrong way to describe it," he told HuffPost B.C.
"There will be Chinese guys who will continue to want recreational property," said Kwan, who is head of Character Capital. "The affluent guys have more time on their hands to enjoy themselves — to tell your friends you've got a house in Whistler, there's bragging rights."
But Kwan, who works on large-scale international deals, said B.C. is still a small player in the global scale of recreational investment. He points to a $1-billion hotel development in Los Angeles by Greenland Group of Shanghai as an example.
"We have yet to see premium deals down in Vancouver," said Kwan.
Like this article? Follow our Facebook page

Or follow us on Twitter