Celebrating Chinese New Year (or the Lunar New Year) is also about celebrating good food.
"Food is very important. You take time to carefully make these great dishes and normally, you wouldn't cook these meals every day," says chef Susur Lee of Luckee Restaurant and Bar in Toronto.
Lee, who was born in Hong Kong, says meals he ate as a child, including plates of oysters or whole fish, are still being made in households and restaurants today.
To honour some of these long-time favourite dishes, Luckee is running a Chinese New Year menu until March 1, which features everything from a drunken lobster made with Macallan whiskey to a dim sum platter to a spicy soya bean crumb seabass dish. And yes, there are vegetarian substitutes for the menu as well.
This year, don't make the mistake of ordering from your local takeout place to celebrate the Year of the Goat (or sheep). Check out some of Lee's recommendations for eating authentic Chinese food, as well as our list of foods that don't cut it. Sorry fortune cookies (not sorry).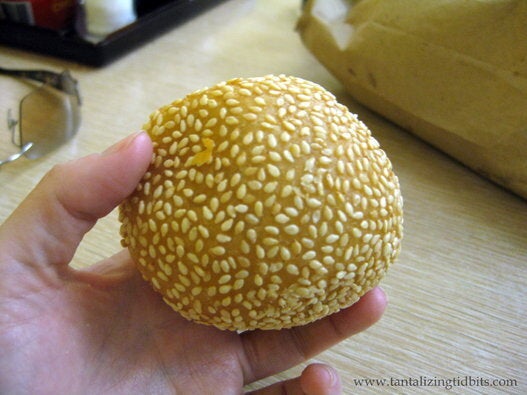 Authentic Foods For Chinese New Year