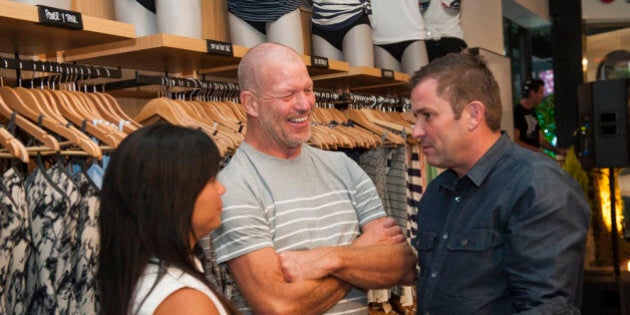 Chip Wilson — Lululemon billionaire and genius marketer — may now add "prankster" to his resume.
Now, a huge sign outside of Wilson's mansion declares that the billionaire has applied to build an 8,000-sq.-ft. floating helipad on the water in front of his home in the very exclusive Point Grey area.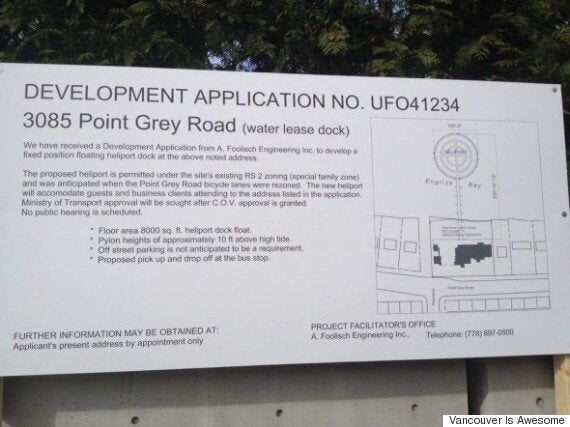 The notice, which looks like the official ones erected by the city, states the application number is "UFO41234."
The firm behind the project is listed as "A. Foolisch Engineering Inc.," and if you call the contact number on the sign, a message says they're unavailable until April 1 — April Fool's Day.
It's unclear if the yoga-pants innovator pulled the joke off himself, or he got pranked. Either way, golf claps all around.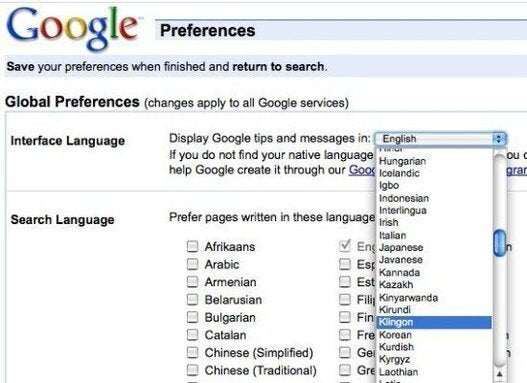 Last Minute April Fool's Day Pranks