It's really hard to keep up with the Joneses when Chip Wilson is your neighbour.
The Lululemon founder's sprawling oceanfront Vancouver home is now valued at $75 million, according to the latest evaluation from B.C. Assessment. That's a $12 million jump from what the 30,000 sq.-ft. property was valued at this time last year.
His neighbours' properties range from $2-$20 million.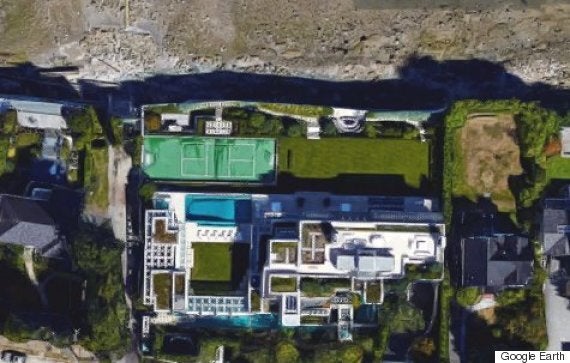 Construction on Wilson's custom seven-bedroom house began in 2008 and sits on prime land in Vancouver's Kitsilano neighbourhood. It overlooks Burrard Inlet and English Bay. The property, excluding its buildings, is pegged at $41 million.
This new valuation of the former Lululemon CEO's compound comes on the heels of city and provincial measures to curb Vancouver's skyrocketing spikes in real estate prices.
Last year, B.C. implemented a 15 per cent foreign-buyers tax as a means of cooling the Metro Vancouver market.
Vancouver city council also voted to approve an one per cent tax on empty homes — a first in Canada — as a means of increasing the number of units available to renters.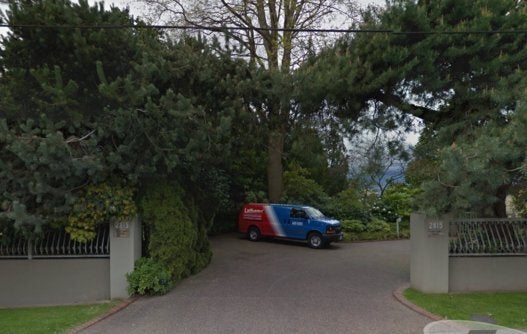 Most Expensive Homes In B.C. 2015