If your thighs rub together, Lululemon's pants may not be for you.
Canada's 10th-richest man and the founder of Lululemon, Chip Wilson, says if your yoga pants are too sheer or pilling, the problem may be your body.
Asked during an interview on Bloomberg TV what was behind Lululemon's problems with yoga pants that become see-through or pill, Wilson admitted that the company "made a mistake" in its design, but the problem has to do with the women wearing the pants.
"The thing is that women will wear seatbelts that don't work [with the pants], or they'll wear a purse that doesn't work, or quite frankly some women's bodies just actually don't work for it."
"So, more likely that they'll be see-through on some women than others?" Bloomberg's Trish Regan asked.
"It's really about the rubbing through the thighs, how much pressure is there over a period of time and how much they use it," Wilson responded.
"So not every woman can wear Lululemon yoga pants?" Regan asked.
"I think they can," Wilson said. "It depends on how you use it."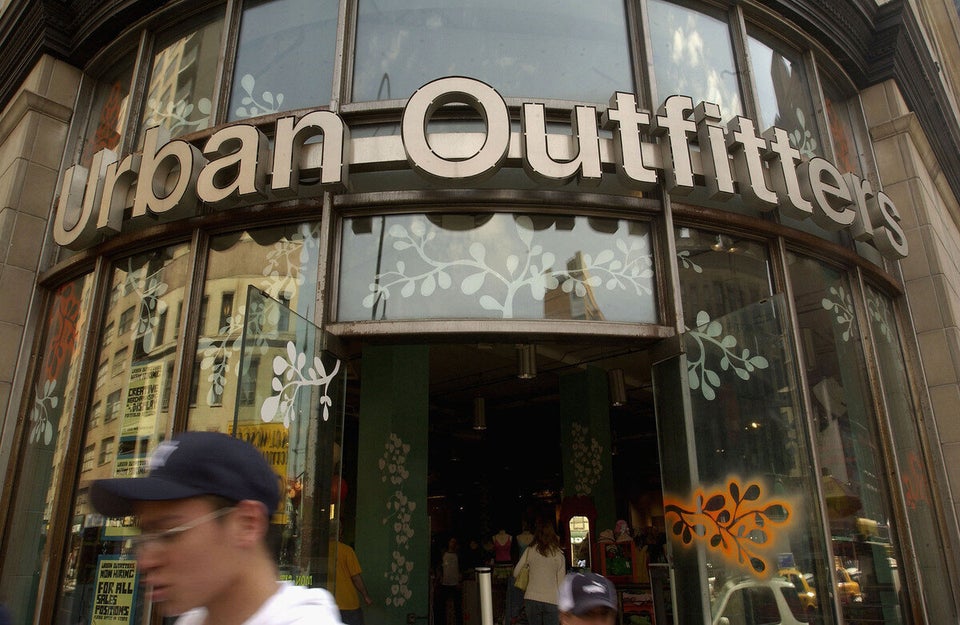 7 Hippie Companies That Aren't As Liberal As You Think