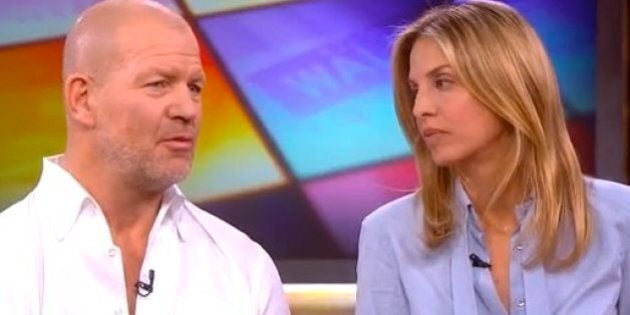 Lululemon hasn't exactly had the best track record as of late (see here, here, here, and here.) But its most recent debacle appears to be really bursting at the seams.
Company founder (and Vancouverite) Chip Wilson recently told Bloomberg TV that "some women's bodies just actually don't work" with Lululemon pants, which have been criticized for being sheer and pilling easily.
Naturally, social media erupted in response to his comments.
@PinaCocoblog tweeted that she was wearing her Lululemon "pants tonight to tennis practice and making sure my thighs rub extra, like they always do. Because I have muscles."
And according to @khwalkerlawyer, it's less about the pants and more about women spending money "on Chip Wilson's products".
@iRathman said all he wanted to with one simple word:
Click through some more great reactions in the slideshow, and tell us what you think in the comments below.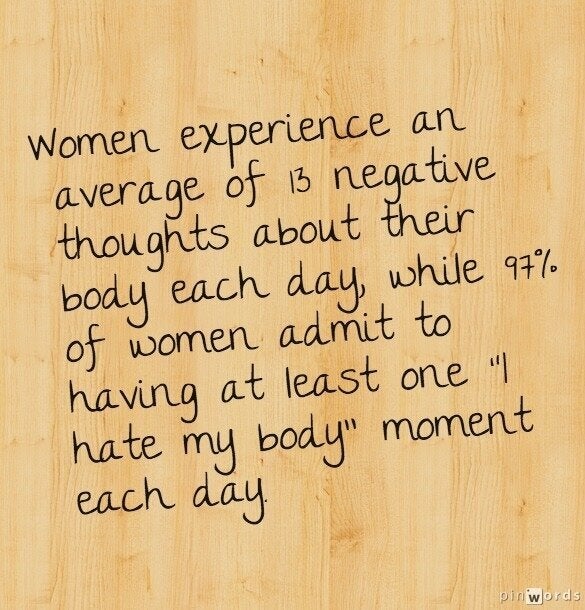 Chip Wilson Says Lululemon Pants Not For All Women